Which Countries Are Showing the Most Economic Growth?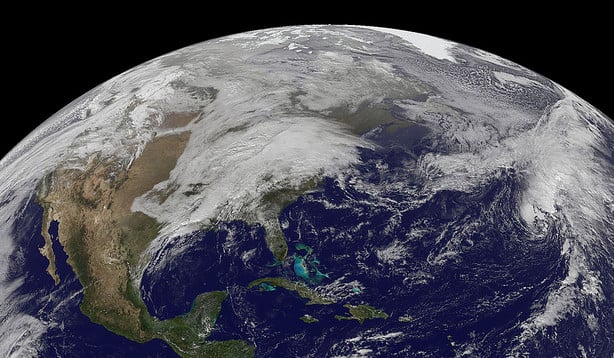 China and the United Kingdom have future economic growth to look forward tp, at least if the Organization for Economic Cooperation and Development is to be believed. The news for India, Brazil, and Russia isn't so positive though, according to the Wall Street Journal. Growth is expected to pick up in 2014, but its development hasn't been quite as good as expected.
Earlier this year China's growth decelerated somewhat, but signs show that things are looking up with a 7.8 percent higher gross domestic product in the three months through September compared to last year — according to China's National Bureau of Statistics. "Composite leading indicators signal improvement in growth in most major OECD countries and also possibly in China," said a Paris-based research group.
With the aid of Germany, Italy, and France, the eurozone is also looking good, with its second quarter in a row showing economic expansion — though its growth has been weaker in the second one, placing Germany behind China in trending rate of growing. The trend rate vacillates in quality depending on the country and its economic health at the time, but globally overall is looking good — according to the OECD.
The UK showed growth rate of 3.2 percent in the third-quarter — annualized — up from a 2.8 percent growth in the second-quarter, with thoughts that the increase could be a continuing trend seen in the upcoming quarter as well.
Things in the U.S. and Japan are looking fairly boring, stable, but with no real likelihood of an increase in growth. Canada, on the other hand, might be in line for an economic boost, whereas India, Brazil, and Russia show only signs of economic lethargy. According to the OECD, the leading indicator of economic activity was at 100.7 in September for the 34 developed-countries examined. In August the leading indicator was at 100.6, revealing a 0.1 point increase.
Don't Miss: Here's What Helped Monday's Minor Market Moves.