Which Items Can You Buy Used and Which Should You Purchase New?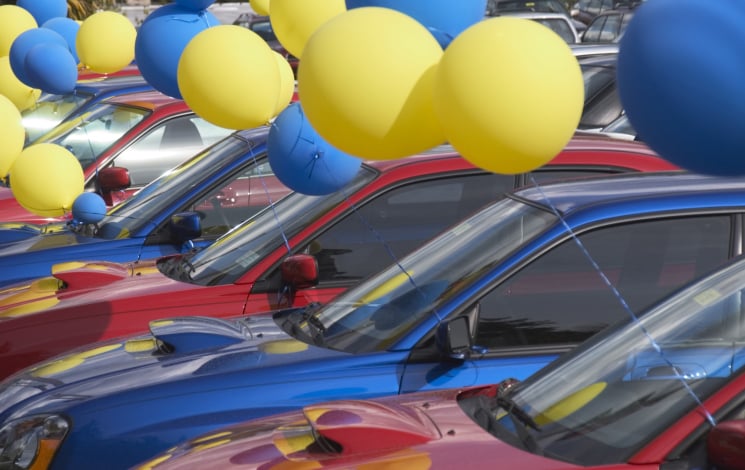 It's great to save money, and purchasing expensive items used can be a great way to save some dough. Many big ticket items, such as cars, appliances, and other expensive (and inexpensive items) can safely be purchased used if you shop carefully. Almost anything can be purchased used now, and as long as you inspect your items before you buy them, you can easily purchase most things used. However, not everything should be purchased used.
Some items need to be purchased new for safety or endurance reasons. Luckily, many of the more costly items can be purchased new, which helps save money. It is important to know which things shouldn't be purchased new, though, in order to stay safe and have items that will last. When you do buy something used, you will need to take every precaution to make sure you are buying something that will last and be safe.
Choosing to purchase big ticket items used will save you a lot of money, and if you are careful, you won't have to sacrifice quality. Many new cars lose their value very quickly, and if you shop around, you can find a good deal on a used car. You can go through a dealership or an individual seller, but either way you will want to research the value of a specific car (try the Kelley Blue Book.)
If you do go to a dealer, you may be able to trade in an old car to help you get a better deal, and some dealerships offer warranties as well. However, an individual seller might be a better fit if you dislike dealing with salespeople, or you are looking for a particular car and see a good deal. If you do buy a used car, make sure you get an inspection first, and look at Car Fax to see the vehicle's history report; doing these two things will help increase the odds that you will make an informed decision and purchase a used car that is a good bet.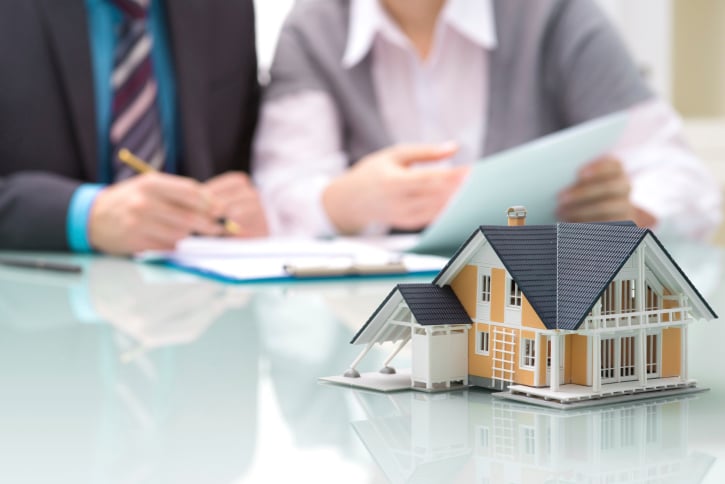 Obviously, many people purchase "used" homes as well. While you can buy a brand new home, you won't guarantee that there are no problems. Having your own home built can be exciting, but it can be expensive and time consuming. If you choose to purchase a previously occupied home, you should do everything possible to be sure the house will be worth living in. You should hire a home inspector, complete a termite inspection, and complete any other tests that are pertinent to your area (for example, a radon test.) You should also look around yourself; most home inspectors will include a clause on their contract that states that they are not responsible for any issues found after closing, and most likely, you will find issues yourself.
Many appliances can also be purchased used. You will have to decide if you are comfortable using someone's old appliance; if you are, you can save a lot of money off the purchase price. Many appliances are very costly new, but they can last a long time even when they are purchased used. Freezers and refrigerators last a long time (refrigerators can last 14 – 17 years), but many people replace them for aesthetic reasons (for example, upgrading to stainless steal.) Older or plainer models might work just as well, and you can get a good deal on a used one. However, like shopping for a used car or home, you will want to find out as much as possible about what you are buying.
If you do choose to buy an appliance used, remember that store models usually come with warranties, and a used appliance might not. Also, many newer appliances are more efficient, so an older model might be perfectly able to function, but you need to factor in the energy cost as well.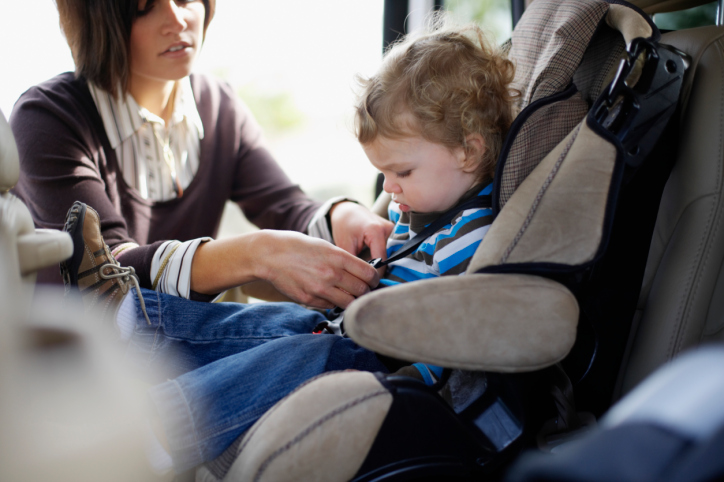 You can also purchase furniture, clothes, electronics, books, and almost anything else used. However, there are some items you should always buy new. Any item that could be a potential safety hazard should be purchased new, especially if it is for your baby or young child. Cribs, strollers, and car seats should be purchased new because safety standards often change; if you do buy one of these items used, make sure you look online to make sure the item hasn't been recalled. The same is true of toys. Although you can purchase bicycles used, you should purchase bike helmets new. Just because a helmet looks like it is in good shape doesn't mean it is; you might not be able to see evidence of a previous accident.
Clothing is tricky, as much of it can be purchased used, but you should be careful about some items. Shoes form to the owner's feet, so it probably is better to purchase shoes new. Underwear and swimsuits are very personal, and most people feel more comfortable purchasing them new. Along with clothes, be careful about buying blankets or pillows used; they could be harboring bed bugs or lice.
Although purchasing a used car can be a good deal, buying used tires probably isn't. You can't know the history of the tires, and just like you wouldn't want to buy a car without knowing its history, the same should be true of tires.
Many electronic devices can be a great deal when you purchase them used, but unfortunately you won't know if they have had any problems or been dropped, so you will have to determine if the deal is worth the risk. There are always risks when purchasing used items, and some items you should really just spend the money to buy them new.
More From Wall St. Cheat Sheet: