Who Will Be Janet Yellen's Second in Command?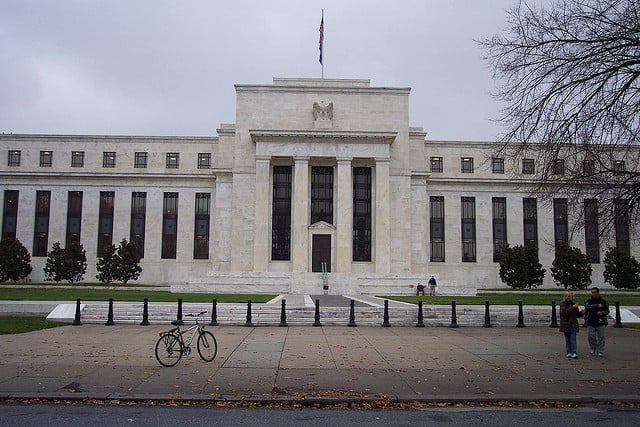 While Janet Yellen awaits Senate confirmation to become chair of the Federal Reserve following her nomination from President Barack Obama, the topic of her second in command has cropped up. Those up to speed on the issue have told The Wall Street Journal that Stanley Fischer is slated to be nominated for the job.
If nominated, Fischer would succeed Yellen and back her up during her time as chair of the U.S. central bank. Part of his appeal lies in the international contacts and experience Fischer has fostered in his 12 years as head of the Bank of Israel — he has dual citizenship in the United States and Israel. At present, Fischer is an economics professor at the Massachusetts Institute of Technology.
The Wall Street Journal reports that over the years, Fischer has taught a number of big names in government, including current Fed Chair Ben Bernanke, European Central Bank President Mario Draghi, and former Secretary of the Treasury Lawrence Summers.
"Stan was my teacher in graduate school, and he has been both a role model and a frequent adviser ever since. An expert on financial crises, Stan has written prolifically on the subject and has also served on the front lines," Bernanke said during a conference honoring Fischer in November, according to the Journal.
In terms of the Fed's current bond purchasing program, Fischer has called it both "dangerous" and "necessary."
He said to the Journal: "Without the Fed, we'd have had a much deeper recession. Without the extraordinary things that it's done, the economy would be in much worse shape today and we need to remember that." On that topic, both Yellen and he see eye to eye, though Fischer doesn't believe the Fed should be trying to make guarantees regarding interest rates.
Don't Miss: 7 Fastest Growing Jobs in America.