Why Are So Many Investors Shorting GE?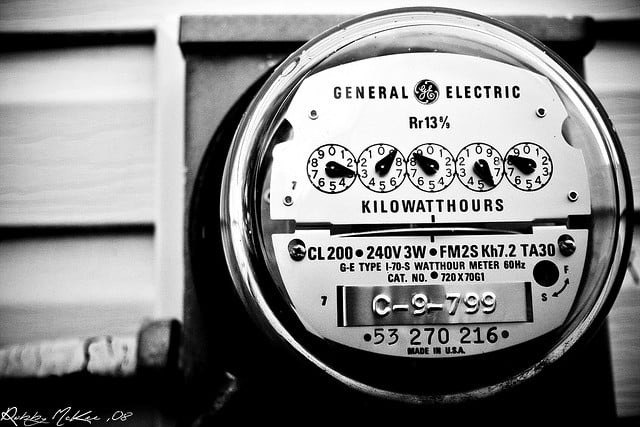 Last week, General Electric (NYSE:GE) sparked rally cries from investors, sending it to considerable gains that evened out by the end of the July 20 trading week.
Let's analyze the stock with the relevant sections of our CHEAT SHEET investing framework:
The enthusiasm, as noted by analysts everywhere, revolved around the jump in orders and implications for the rest of the industrial sector. Yet investors had spent the lead-up to GE's earnings report by shorting its stock.
What was behind the trend? Dividend Channel picked up the topic in a Thursday post for Forbes. The analysts noted that GE had moved up to 24th place among all stocks with short interest, according to information from Nasdaq that covered the period up to July 15. Of the different metrics presented, most remarkable was the time given for short interest investors to cover.
Dividend Channel notes the 2.28 days to cover moved it in front of the next company in line, Travelers (NYSE:TRV). Investors may have been buying into the news that declining revenues would spell bad news in the company's then-upcoming earnings report. As Jim Cramer pointed out on CNBC, those pro-revenue folks don't have an excellent track record.
"Those people have been so wrong, it's frightening," he told "Squawk Box" on July 19. Yet short sellers may have predicted the general direction of GE. Since the temporary surge last week, prices of GE have remained stagnant, with overall trends headed into negative territory.
Cramer told CNBC its all about the profit margins, whereas revenues can take a backseat in the big picture. Revenues are declining for GE in part because of the trimming of its finance division. The move to sell off its healthcare lending business was followed this week by the announcement the company would lay off several hundred employees in GE France, with more than two-thirds coming among finance employees.
Analysts have liked this commitment to downsizing, seeing it as key to the company's long-term health and stability. Each one would also remind investors that GE Capital could have been the mammoth company's downfall just a few years back. It might lead to lower revenues, but it could increase profit margins.
Is the lower revenue and downsizing of GE Capital enough to discourage investors into shorting GE stock? The conglomerate has retained its share of boosters. Jim Cramer reaffirmed his contention that GE was headed higher by rating it a buy this week on his CNBC show.
Then again, an important factor in the Dividend Channel post in Forbes was the date in question. Following July 15, confidence in GE has risen, as has the public support from Cramer and analysts of several firms. Less in the finance department could spell more for investors long term.
Using a solid investing framework such as this can help improve your stock-picking skills. Don't waste another minute — click here and get our CHEAT SHEET stock picks now.
Don't Miss: Halliburton's Penalty Shows DoJ Has No Teeth.