Why Black Friday Sales Aren't the Deals You Think They Are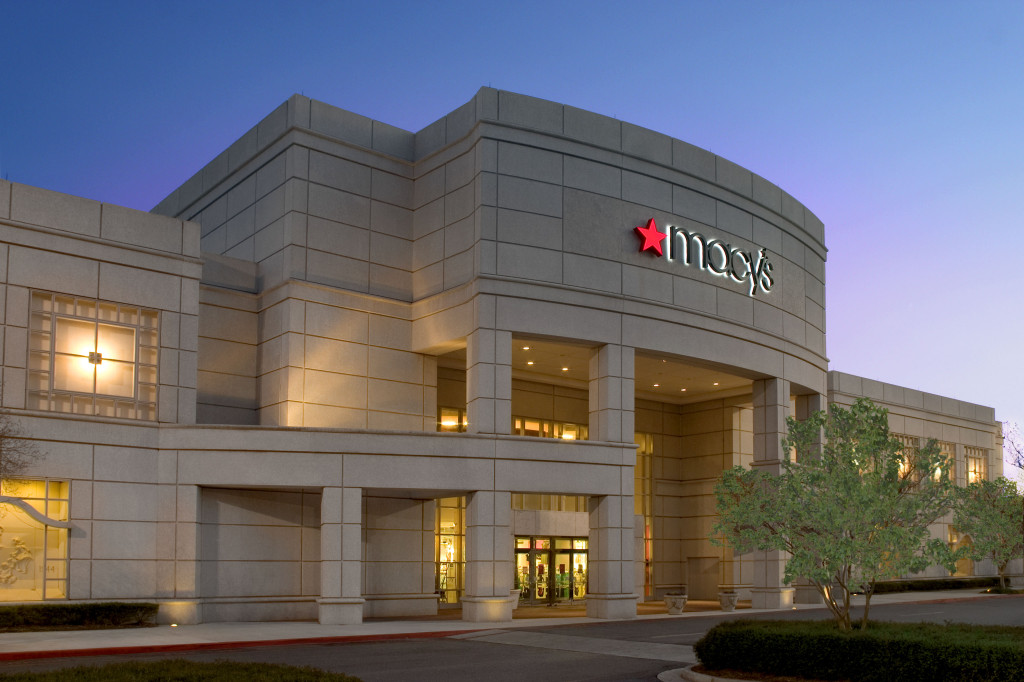 Tis the season for snatching up deals and finding great discounts — especially for budget shoppers with their eyes titled towards the holiday. Unfortunately, many retailers have shelves filled with the sale equivalent of a wolf in sheep's clothes. One particular culprit many have noticed was Macy's (NYSE:M). Ultimately, it's often about manipulating what price is being discounted, the original listed retail price or the average street value of the product.
Take, for instance, the Capresso EC50 Espresso & Cappuccino Maker, which Macy's shows is 40 percent off of its previous price of $139.99 — making it $83.99. Now, this is a discount, but with the manufacturer listing the same product at a price of $99.99, it's not as big a discount as Macy's is leading consumers to believe. Forty percent off of $99.99 would put the price down at $60 — considerably more impressive.
There's also the Steve Madden Women's Trooper Boots, which are being sold at Macy's for $109, compared to the Steve Madden online price of $99.95. TODAY News notes the Macy's Cuisinart Food Processor sale price of $99.99, down from its regular price of $139.99. Again, misleading — the manufacturer, Cuisinart, has the everyday price down at $99.95 — making Macy's sale price rather underwhelming.
Priya Raghubir, a professor of marketing at NYU told TODAY News that the retail trickery is "widespread" from what she can tell. "You feel smart, you feel happy, you've got a great deal, and you feel special because you managed to get this deal. The stores are completely playing on our emotions," said Raghubir.
Macy's told TODAY that it "sets its prices independently. Often, our prices do not coincide with manufacturers' suggested prices." Ultimately Macy's isn't alone in this — in fact, Kohl's (NYSE:KSS) and J.C. Penney (NYSE:JCP) are both facing lawsuits, with Matthew Zevin the attorney who filed against them. "We're alleging that that savings is false. It's completely made up by the department store," Zevin Told TODAY.
Don't Miss: Bitcoin Black Friday: Alternative Shopping.