Why Can't Rio Find a Buyer for its Diamond Business?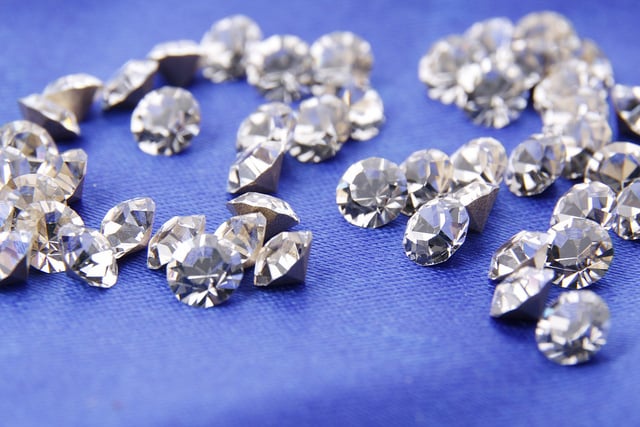 Rio Tinto (NYSE:RIO) has nixed plans to sell its $1.3 billion diamond business after failing to find a buyer willing to pay full price. The company has been making concerted efforts to tighten up operations during a global industry downturn.
Rio, the world's number 3 miner, has listed numerous assets for sale as it tries to trim off $19 billion in debt. Additionally the company has said it needs to cut costs in order to give investors the best possible returns, reports Reuters.
Yet Rio is just one of many finding difficulty selling off assets in the diamond industry. Barrick Gold (NYSE:ABX) was unable to sell a stake in African Barrick Gold (ABGLF) to state-owned China National Gold earlier this year. Additionally Peabody Energy (NYSE:BTU) and Brazil's Vale (NYSE:VALE) have given up trying to sell off stakes of mines in Australia.
"In resource land it's just a little bit tough at the moment," said Paul Xiradis, chief executive of Ausbil Dexia, which owns Rio Tinto shares. "The market would have preferred for Rio to sell (diamonds)….But if you're not going to achieve the right price, there's no point in cutting off your nose to spite your face just to achieve an end."
Why are sales so hard for diamond producers? According to The Wall Street Journal, the top reason is because the industry is dominated by a few major producers — Anglo American (AAL.L), PLC's De Beers unit, and Russia's Alrosa Co. This means that any offer from a top company faces scrutiny from government regulators worried about antitrust issues, and the price tag is usually too high for smaller companies and newcomers.
Rio produces 12 percent of the world's diamonds from mines in West Australia and Canada. The company valued its assets at $1.3 billion but some industry analysts say the assets are worth up to $2 billion.
Don't Miss: This Important Contract Stays With Lockheed Martin.