Why Diageo's Turkish Acquisition Is Now Almost Worthless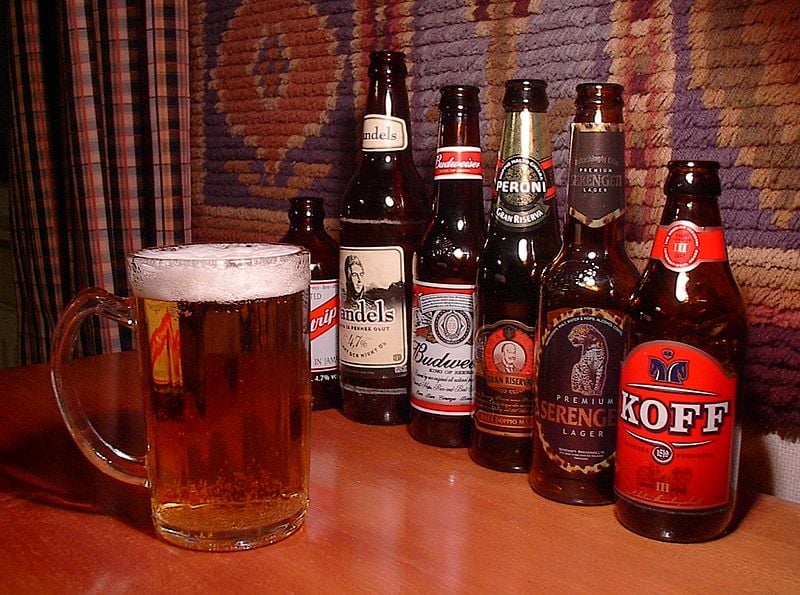 Diageo (NYSE:DEO) is reeling over a law passed in Turkey that severely limits alcohol consumption after the world's largest producer of spirits bought Mey Icki, a distiller of Turkey's traditional raki liquor, for $2.1 billion.
The Turkish government just passed a new law prohibiting alcohol advertising and restricting the times and places that alcohol is allowed to be served and consumed. Mey Icki was Diageo's first big acquisition in ten years, and the beverage giant had planned to use Mey Icki to introduce some of its other brands — which include Smirnoff, Bailey's, and Guinness — to the Turkish market as well. With the new law, it's unlikely Diageo will be able to get a return on its investment in Mey Icki or be able to promote its other products in Turkish liquor stores.
The new law prohibits selling alcohol at night, near schools and mosques, and even the depiction of drinking alcohol on television. Many Turkish citizens are protesting the law and other grievances against Prime Minister Recep Tayyip Erdogan. While Turkey does have a Muslim majority, it also has a tradition of secularism. Many people in the country choose to drink alcohol and many women don't cover their hair. Erdogan claims that the law was passed in order to improve the nation's health, pointing out the fact that he did not choose to outlaw alcohol completely.
The Turkish liquor market was never very large, but alcohol companies have been increasingly turning toward developing markets with a growing middle class to cultivate brand loyalty. While Turkish citizens only consumed half as much alcohol as Italians, and a quarter as much as the British, it was the only market in Europe in which alcohol sales grew in the last year.
Some analysts don't believe the law is all bad news, pointing to countries like India and Russia which also have alcohol advertising restrictions but still manage to sell plenty of booze. Dominic Lyle, director general of the European Association of Communications Agencies in Brussels said, "Ad bans are not the way to make people drink less." Spiros Malandrakis, a drinks analyst at Euromonitor International in London echoed those sentiments, saying that in Turkey, "The potential for the market is massive. It's one of the few countries in the region that's growing, so everyone wants in."
Diageo has declined to comment on its Turkish business prospects for now, but the law will make liquor companies start to think twice about diving headfirst into emerging markets.
Follow Jacqueline on Twitter @Jacqui_WSCS
Don't Miss: Dallas Fed's Manufacturing Numbers Blow Past Estimates.