Why Did Boeing Raise Growth Expectations?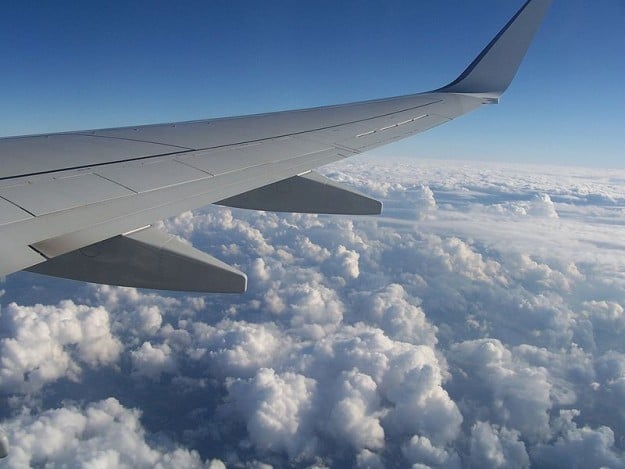 Boeing Co. (NYSE:BA) has raised its expectations for growth in the next 20 years by 3.8 percent, increasing the expected number of jets the market will need in that time frame from 34,000 to 35,280.
The world's airplane fleet is expected to double in the next two decades, a growth fueled by growing demand in the Asia-Pacific region. Boeing made the confident announcement in advance of next week's Paris Air Show.
Randy Tinseth, vice president for marketing at Boeing, made some surprising forecasts at a press conference. "By 2032, Asia-Pacific will be by far the world's largest travel market," Tinseth said. "There is no doubt the industry's center of gravity is moving from the U.S. to Asia. Right now, 37 percent of all traffic touches Asia — by 2032 it will approach 50."
Those forecasts are based in part on an increased demand for aircraft from low-cost carriers in Asia like Malaysia's AirAsia and Indonesia's Lion Air. The demand will be almost completely for single-aisle, medium-haul aircraft like Boeing's 737 and European rival Airbus's A320. Tinseth also acknowledged that the rise in demand will create room for more competition with the potential to end what some have called a duopoloy that Boeing and Airbus currently have on the aircraft market.
Boeing has faced difficulties in recent months in regards to its new 787 Dreamliner aircraft. The plane was grounded for months after overheating problems in the craft's lithium ion battery system caused planes in Boston and Japan to catch fire. Boeing has improved the battery system so that fires would be less likely and easier to control if they do occur. Troubles with the 787 hurt airlines that had invested millions in the innovative and ultra-fuel-efficient jet.
The 787 was approved for use around the world at the end of last month, but faced another set back after Japan Airlines Co. had to replace a 787 on the first weekend the craft was allowed to fly. A sensor, triggered by two small pieces of tape, indicated a problem with the plane's battery box. Normally such an issue would be too small to garner any attention, but after the drama surrounding the 787′s battery system the airline chose to use a different craft for the flight.
Boeing and Airbus are both expected to increase production after amassing backlogs during the recession. Boeing plans to double its output of the 787 Dreamliner to 10 a month by the end of the year, and output of the 737 single-aisle jet is expected to reach 42 a month by 2014.
Don't Miss: 9 Small SUVs That Are Big on Safety.