Why Did the U.S. Lose its Right to Vote at Unesco?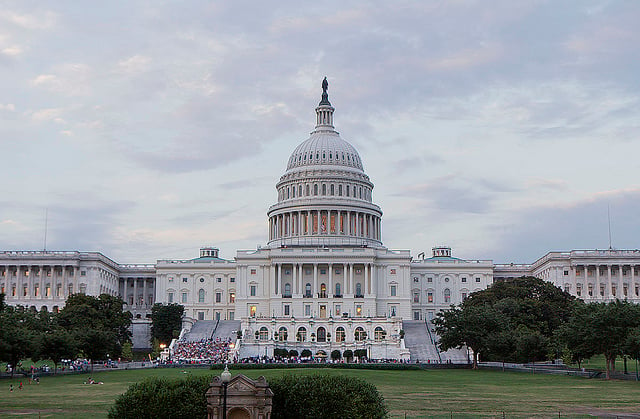 Two years after cutting off financial contributions to United Nations Educational, Scientific and Cultural Organization (Unesco), the United States has lost its ability to vote in the Unesco general assembly, the New York Times reports.
The U.S. cut off financial contributions to Unesco after the organization admitted Palestinians as full members in 2011. The decision to eschew support for the organization stems from laws Congress elected in the 1990s decreeing that it would not provide money to any United Nations agency that accepts Palestinians as full members. Under the terms of the Unesco constitution, any country that does not pay contributions to the organization for two years automatically loses its vote in the Unesco general assembly.
"I deeply regret this," Irina Bokova, Unesco's director general, told the NY Times in an interview at the agency's headquarters Friday. "This is not some kind of punishment on behalf of Unesco for nonpayment. It's just our rules." She added, "We've lost our biggest contributor; this has a bearing on all our programs."
Bokova traveled to Washington in 2011 to try and change the language in the laws, but even with the support of the Obama administration, she was unable to make any changes. However, the American ambassador to Unesco, David T. Killion, promised that the U.S. would remain involved with the organization, as it has been since its beginnings in 1945. Killion also reiterated that "Unesco is a critical partner in creating a better future," while explaining that the Obama administration is still committed to restoring funding and returning to its position as a voting member of the assembly.
Before the U.S. withdrew financial support, it provided about $70 million — or 22 percent — of Unesco's annual budget, but the suspension of financial contributions was felt immediately. Along with Unesco staff members being laid off, various projects and programs were delayed, some of which would have benefited the U.S., according to the NY Times.
While an emergency fund — made up of contributions from Saudi Arabia, Qatar, Norway, and other countries — was able to make up the difference last year, Bokova speculates that it won't be possible to completely make up the difference again this year.
As for the impact on the U.S., former assistant secretary of state for international organization affairs Esther Brimmer, who now teaches at George Washington University, told the NY Times that the biggest loss will be the U.S.' ability to exercise soft-power influence through the agency — a less hostile or suspicious method of promoting U.S. beliefs like democracy, education, and human rights.
Don't Miss: 7 College Basketball Freshmen Set to Make a Splash.