Who Wants To Work on Fridays?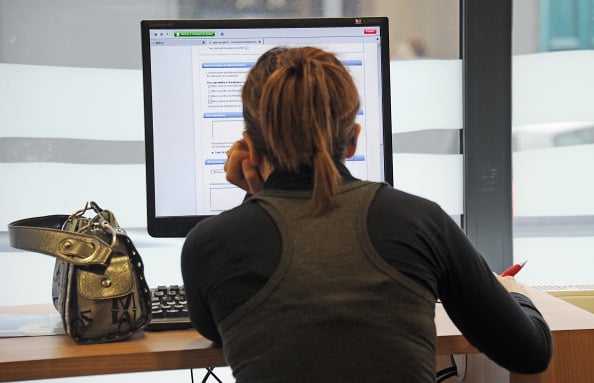 Monday through Friday, 9 to 5. It is probably the most commonly known work schedule out there. Maybe you have a lunch in the middle that causes a slight variation, but more than likely, your schedule is pretty close to the traditional.
Where did this 9 to 5 schedule originate from? Did someone just decide one day that this was the an ideal schedule and assign it to the majority of daytime workers? The eight-hour time frame began many years ago. During the early to mid-1800s, workers fought to reduce their workday to 10 hours.
First, President Van Buren ordered government workers to work only 10 hours and soon after, other occupations followed suit. After the Civil War, the National Labor Union fought for an eight-hour work day using the slogan (among others): "Whether you work by the piece or work by the day, decreasing the hours increases the pay." In 1868, federal government employees were given the eight-hour workday (hooray!).
Before the 40-hour workweek, many factory workers in the 1700s worked at least 13-hour days and six days per week (sounds pretty bad, right?). Other occupations, like miners, worked extremely long hours as well.
In 1927, the Ford Motor Company came out with the five-day workweek and many other businesses joined in. Then in 1938, the Fair Labor Standards Act (FLSA) changed the overall framework of labor in the U.S. The minimum hourly wage was set at 25 cents (which is $4.20 in 2014 dollars) and the maximum workweek, at 44 hours. A combination of all of these driving forces created the schedules we have today.
Today, a 40-hour workweek is the norm. However, with the increased amount of workers telecommuting and more employers offering flex schedules, the traditional 9 to 5 is losing its wind.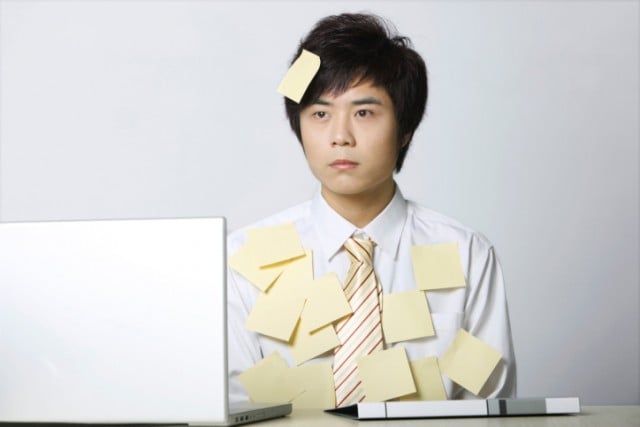 Productivity  
A three-day weekend is likely to increase morale and therefore increase productivity. A publication by Entrepreneur asserts that, "mixing up the usual way of doing things" is a way to increase morale. This may include getting away from the traditional five-day workweek. The three-day weekend has already proved successful for some businesses. CNN recently reported on a graphic design firm that began giving four-day weekends after its owner had knee surgery. The workweek at the firm went from Monday through Friday to Monday through Thursday — Friday became like a weekend day for employees. Three years after the development, the firm has seen 20 percent growth.
Treehouse, an online web design and coding teaching service, also offers a three-day weekend. According to an Inc. publication, the company has always had this model, and since it's beginning in 2010, Friday has never been a workday. Although employees only work four days per week at Treehouse, their workdays are still eight hours. Overall, this model has worked out well for the online company, as it has attracted 70,000 users and $13 million in investor funding.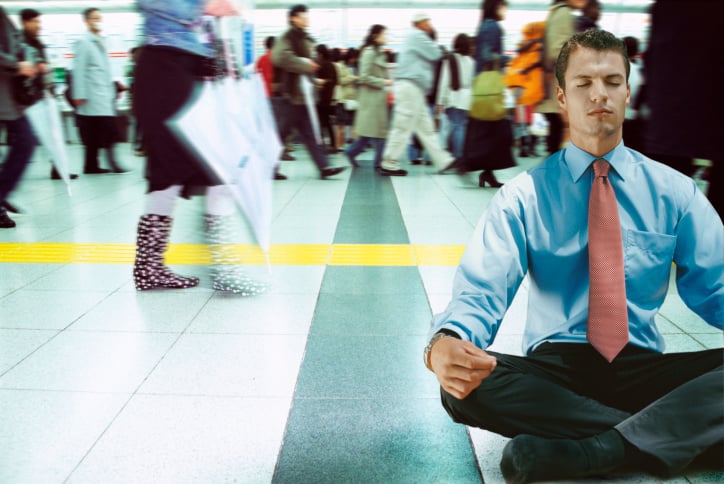 Data on Workers  
Flexible schedules, like the four-day workweek, are often offered on an informal basis. Data from Georgetown University Law Center indicates that only around four out of 10 employees who have a flexible schedule report being in a formal arrangement with their employer. Of public sector employees, federal employees are the most likely to have a flexible schedule, followed by state employees, then local employees.
Among federal employees, the highest rates of flexible schedules are among financial activities occupations, business and professional services, and information industries.
The Bottom Line
A publication by the Texas Comptroller found that the most common reason that state agencies in Texas adopt compressed workweeks and other flexible scheduling arrangements is to promote employee retention. Going back to the preferences of millennials who seek flexibility in an employer, this does provide an employer with an upper hand over employers who do not offer such arrangements. Employers who offer these schedules may attract and hold onto some of the best and brightest.
On the other hand, business needs always must come first and employees have to complete their weekly tasks. After several hours on the job each day, a worker may lose some focus. With jobs that require heavy level of analysis and thought, which most do, a worker may not have the same level of fortitude at 5 p.m. as he does at 10 a.m.
What do you think about the four-day work week? Should we all be off on Fridays?
More From Wall St. Cheat Sheet: