Why George Clooney Gave Away $14 Million to His Best Friends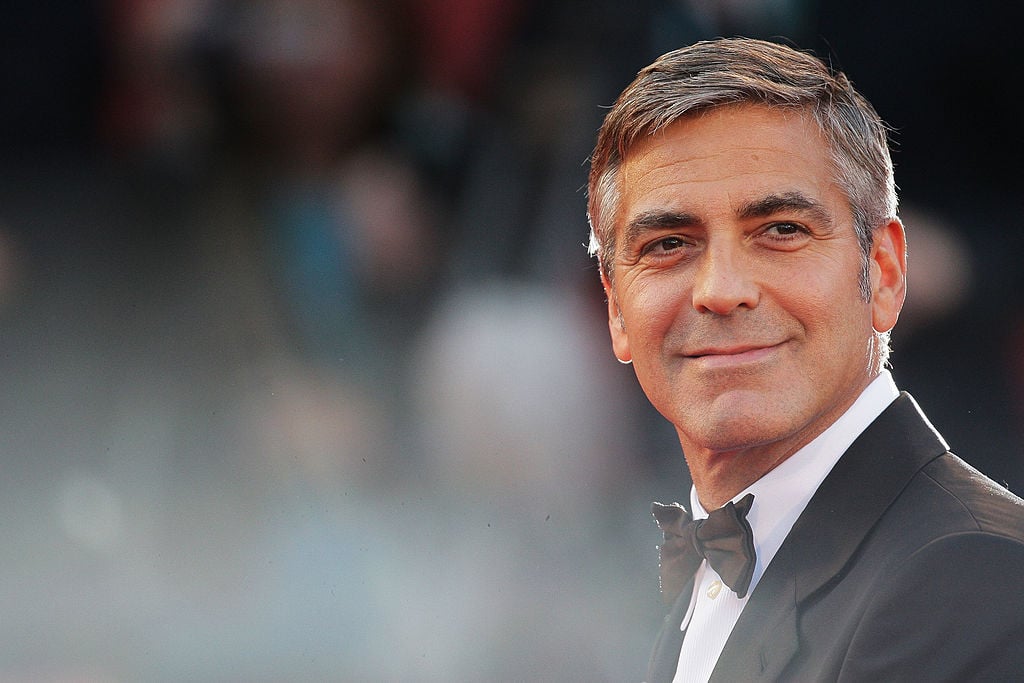 Back in 2013, the beloved, Oscar-winning George Clooney invited 14 of his closest friends over for a dinner party. These 14 friends call themselves 'The Boys.' When 'The Boys' arrived on September 23, 2013, they were greeted with 14 suitcases each filled with $1 million in twenty-dollar bills. And while business partner and friend Rande Gerber refused to accept the money, Clooney quickly proclaimed that if Gerber didn't take the money, no one else could take it either. Obviously, Gerber started singing a different tune and ended up donating his portion to charity.
Most people would love a friend who insisted on gifting them $1 million, but why did Clooney opt to gift so much? Here's why Hollywood's favorite actor and the sexiest man alive chose to so generously just give away $14 million to his closest friends.
1. He wanted 'The Boys' to know how much they mean to him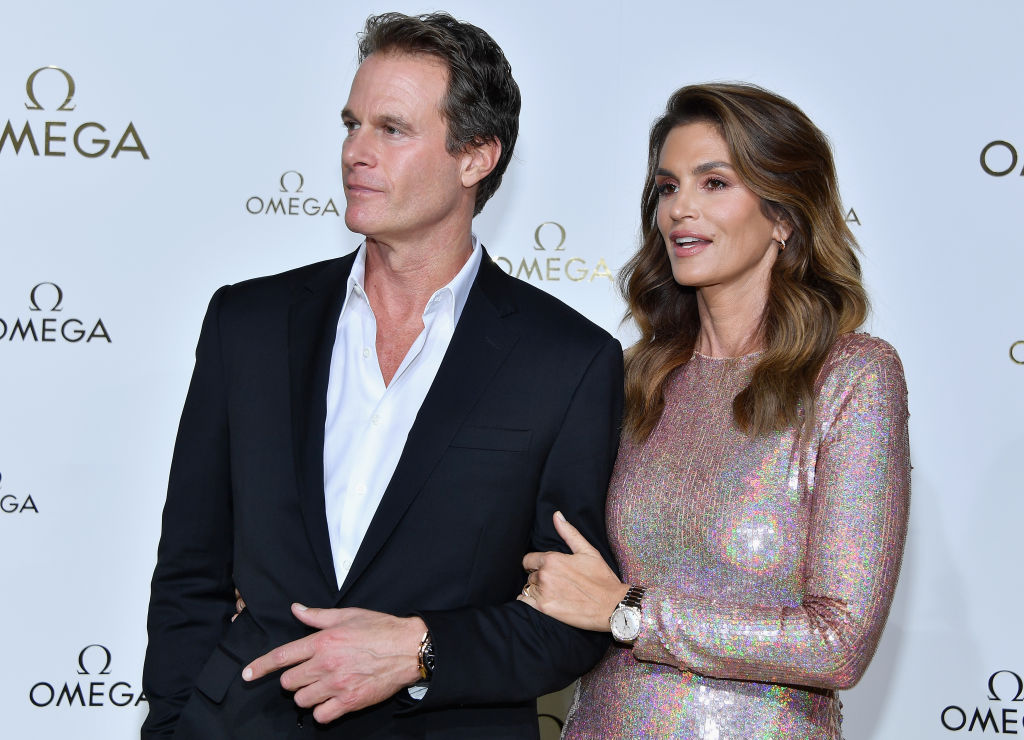 As a well-known activist and philanthropist, Clooney gives so much to those in need. But when it came to his closest friends, Clooney felt it was time to show his appreciation for everything his friends had done to support him early in his career. As a blooming actor, having a support system was so important. His boys were there for him, and he wanted to return the favor.
Next: Hard times make lifelong friends 
2. They've all been through hard times together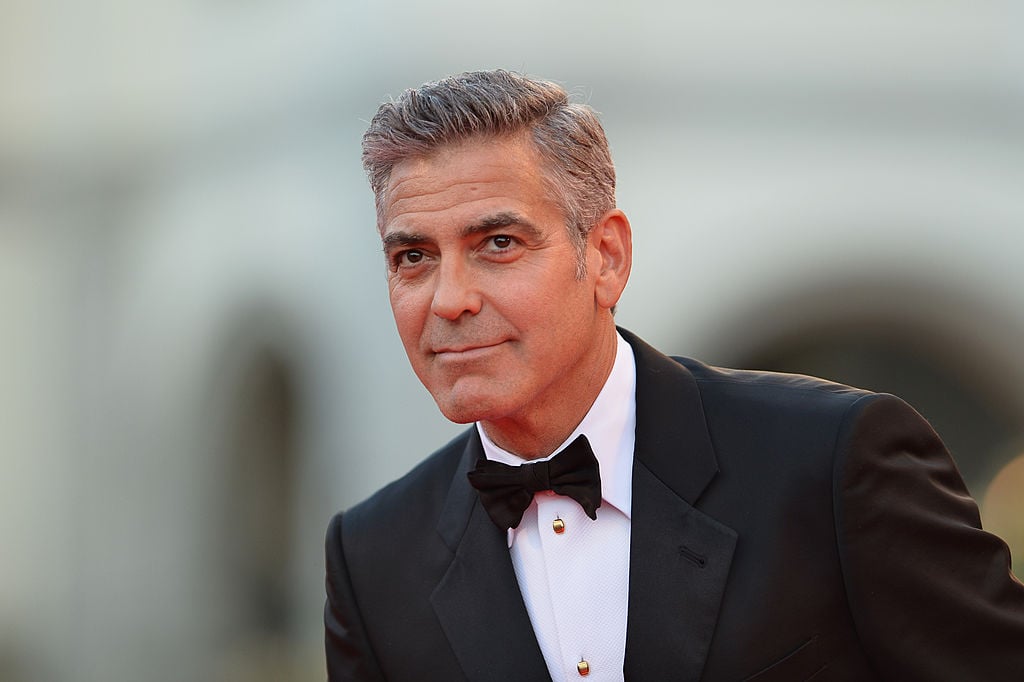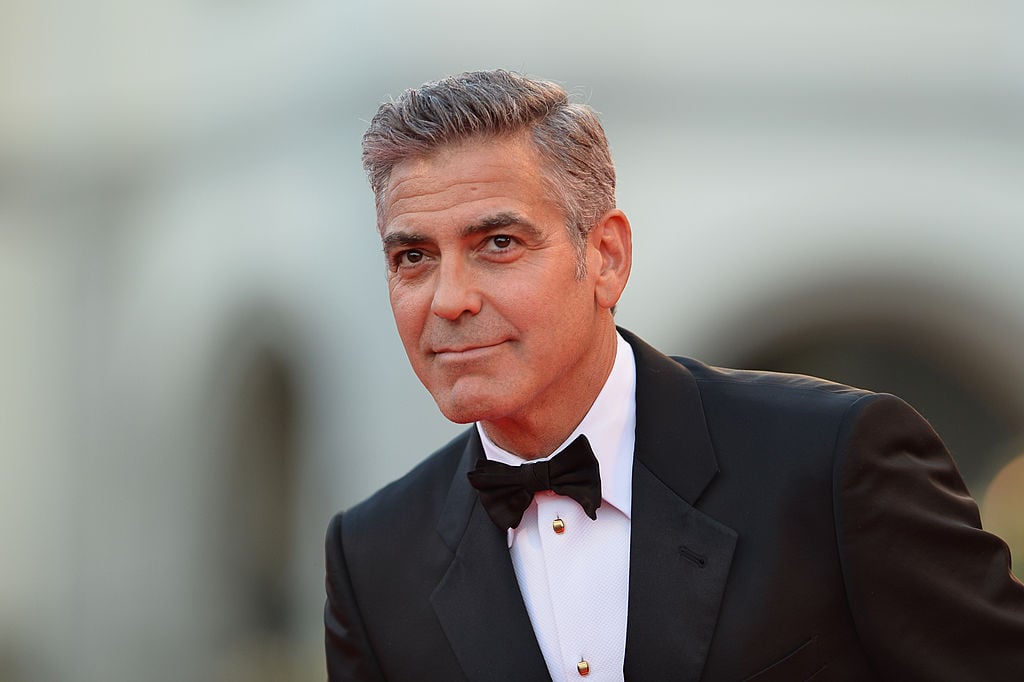 With any group of friends, 'The Boys' all shared in some hard times, some of whom were still going through them. In fact, some of the guys were living paycheck to paycheck. And it's easy to relate to the pricelessness of enduring difficult times with friends and coming out on the other side together.
Next: The actor understands the importance — and the cost — of a college education. 
3. He didn't want them to worry about sending their kids to college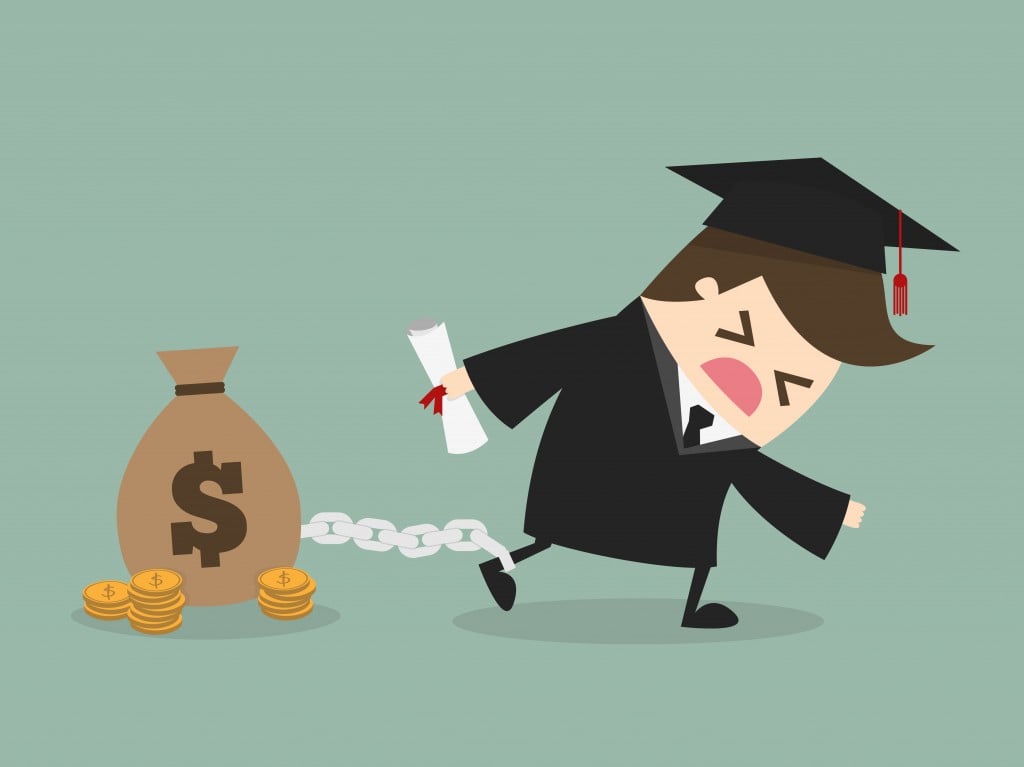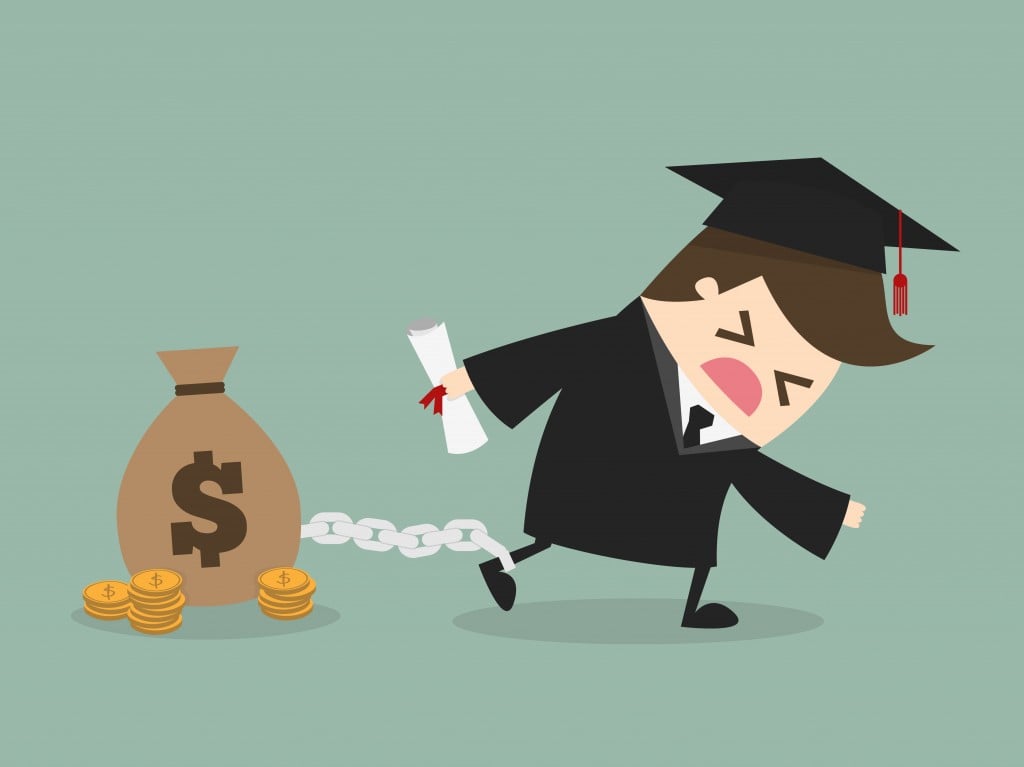 When Clooney presented the gifts to his boys, he made it clear that he didn't want them to worry about the extraordinary costs of sending their children to college. We all know the financial strain that parents endure when college and other school expenses come knocking on the door. Clooney wanted to alleviate that stress.
Next: No more mortgage? Sounds nice.
4. No more mortgage. Thanks, George.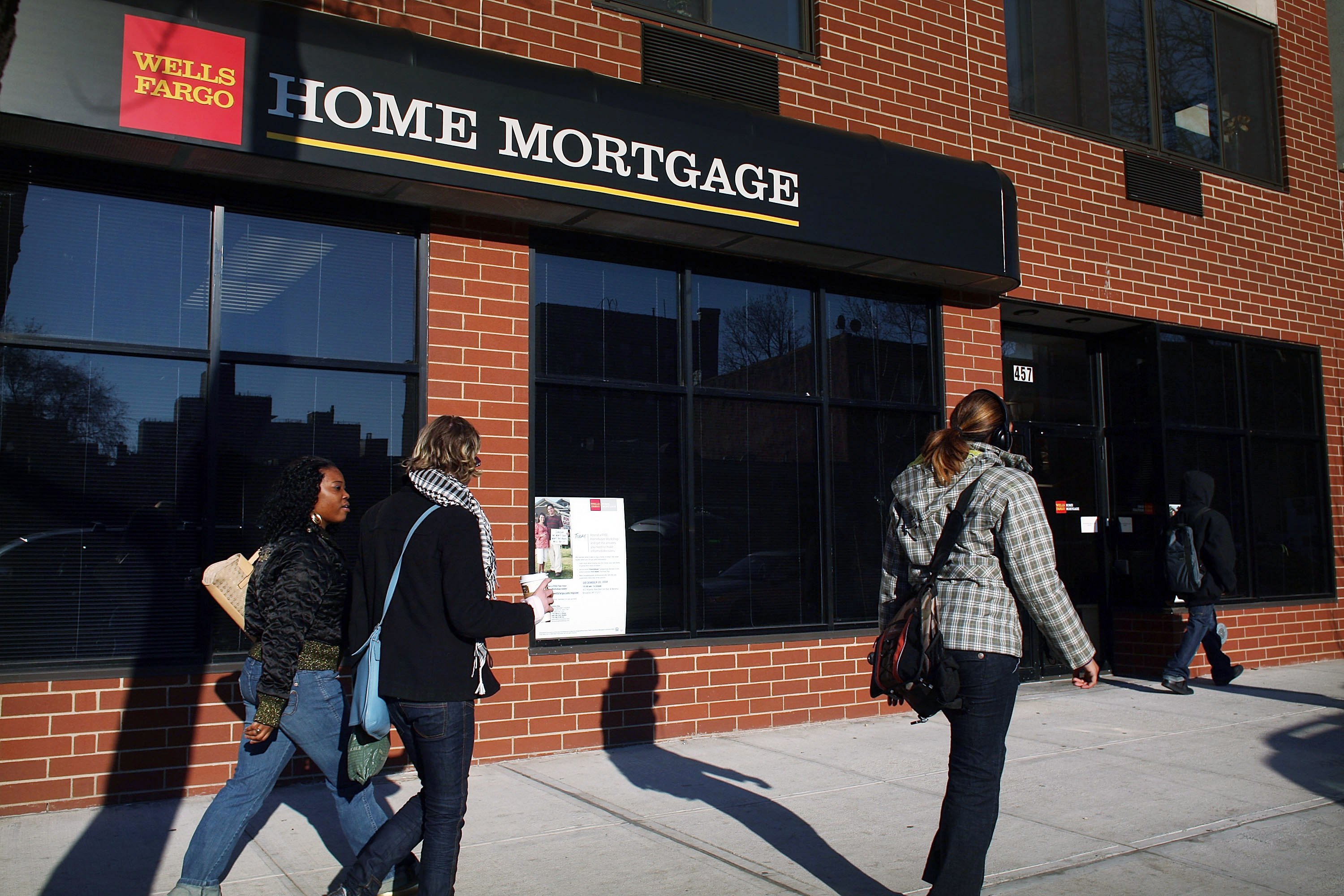 Furthermore, Clooney told the guys that he didn't want them stressing over making their mortgage payments every month. Instead, this $1 million would take away many of the guys' mortgage obligations, freeing them up to put that money towards whatever they'd like. Could you imagine the freedom of knowing your mortgage was suddenly paid in full? Yes, please.
Next: Clooney's friends had helped him in the past. He wanted to return the favor.
5. Some of these guys let Clooney sleep on their couch
When Clooney ditched his summer job of cutting tobacco, he decided it was time to make moves. Upon his arrival to Hollywood, he worked any odd job he could find, including running errands and chauffeuring around his aunt. It was during these tough times that Clooney made good friends that let him crash on their couches. Today, those friends are part of 'The Boys', and they deserve all the good.
Next: Clooney's friends aren't all Hollywood bigwigs.
6. One of 'The Boys' was bicycling to his bartending job at the airport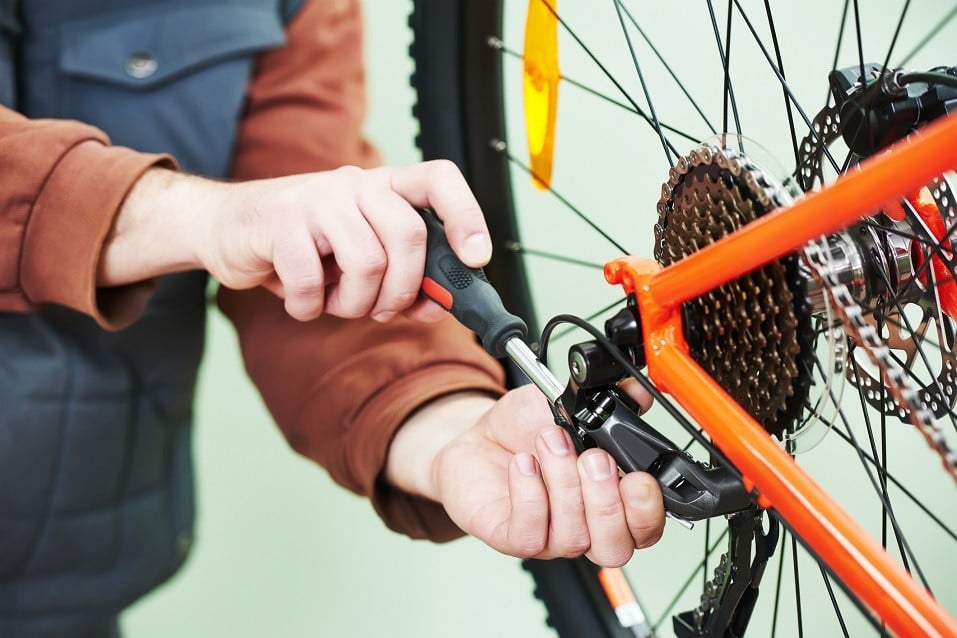 Yes, it's true. And believe it or not, celebrities have normal friends that live reasonably normal lives. One of those friends was actually pretty down on his luck. According to Gerber, "One was working at a bar in Texas at the airport, trying just to support his family. Rides a bicycle to work every day." It's fair to assume the suitcase full of money changed his financial disposition.
Next: Clooney even thought about the taxes.
7. He even paid taxes on the gifts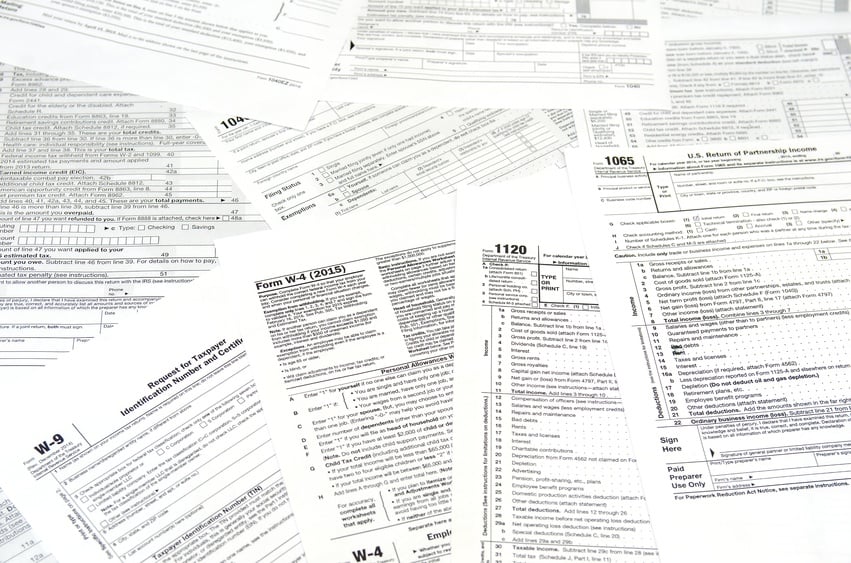 To make an amazing gift even better, Clooney footed the bill for taxes on the $14 million, making sure each guy received the full $1 million. And rest assured that wasn't cheap. Turns out, the taxes associated with that much money equal a whopping $3,421,600.
Next: A pattern of generosity
8. Because Clooney is a generous human being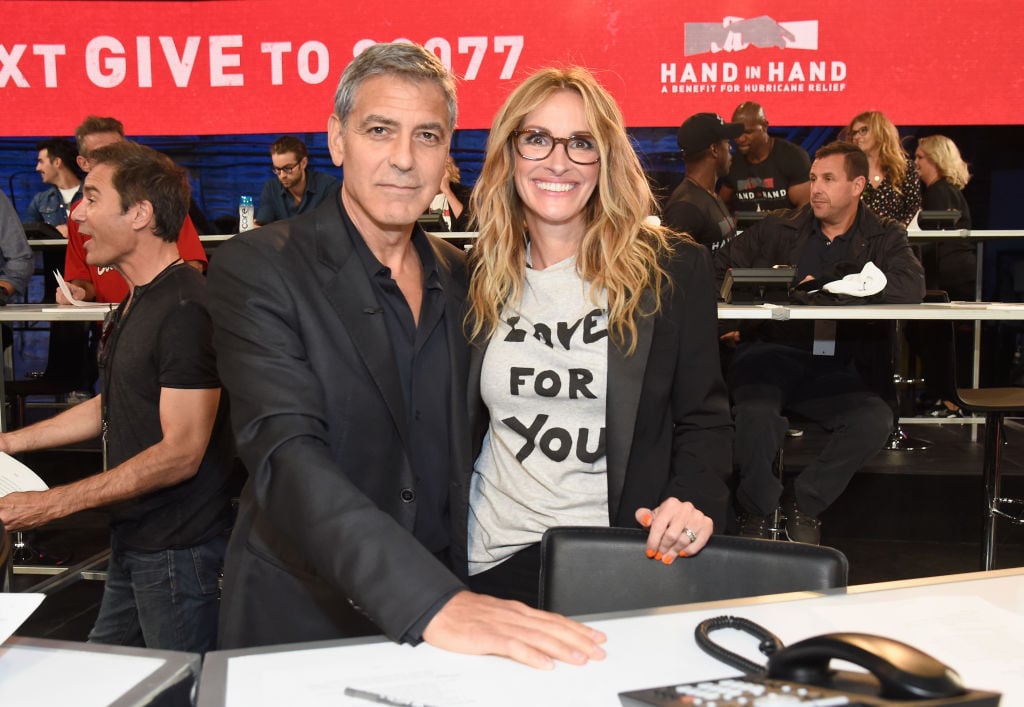 Clooney, along with wife Amal, has made huge strides in the effort towards stopping the genocide in Sudan. Just to name a few, Clooney also serves on the board of United Way, fights poverty in Africa, and supports the nonprofit Realizing the Dream. His dedication to lifelong humanitarianism and philanthropy make a difference in the lives of so many people around the world. Not to mention the difference his $14 million made in the lives of his best friends.