Why Has Honeywell Been Invited into Boeing 787 Fire Investigation?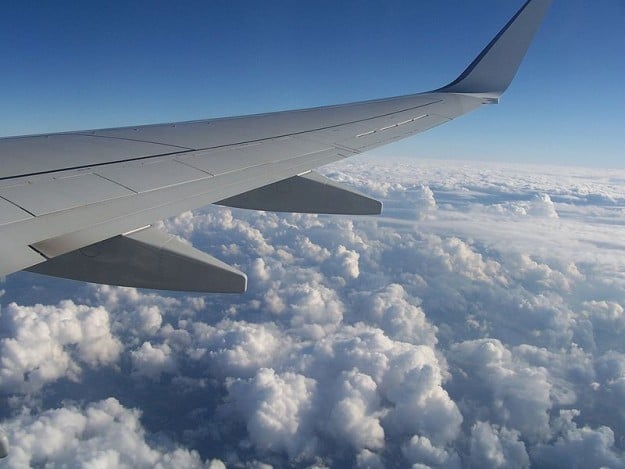 Investigators, wary fliers, and airlines are all anxious to learn what spurned the fire on the empty Boeing Company (NYSE:BA) 787 Dreamliner Friday at the Heathrow Airport in London. Now, an investigation is under way and Honeywell International Inc. (NYSE:HON) has been invited to participate because of its possible link to the accident. One of the plausible causes listed involves the emergency locator transmitter built by the company.
Reuters explains that the lithium manganese battery used in the transmitter has assuaged worry that the same battery issue that plagued Boeing at the beginning of the year has now resurfaced. While the Ethiopian Airlines flight employed a lithium manganese battery, it was a lithium-ion battery problem that kept the fleet of 787s on the ground for three months starting in January.
The fire on the Ethiopian Airlines flight Friday, coupled with another technical difficulty that day that forced a different 787 aircraft to turn back and land, sent Boeing shares plummeting before the end of the week, resulting in a shaving off of $3.8 billion of the company's market value. The new investigation, launched by Britain's Air Accident Investigation Branch, with help from the U.S. National Transportation Safety Board, the U.S. Federal Aviation Administration, and Boeing, will hopefully mitigate further Boeing concern.
When it was first leaked that the 787 fire was caused by a battery issue, speculation regarding the resurrection of an old issue resurfaced before anyone had a chance to prove otherwise. But Britain's Air Accident Investigation Branch maintained Saturday that it found no evidence that the batteries involved in the grounding earlier in the year were to blame for the fire.
When Boeing's fleet of 787s were finally given the go-ahead to fly in May after three months of grounding, the aircraft manufacturer likely had no idea that the worst was not yet behind it. Since its initial re-launch, Dreamliners have made the news almost weekly, detailing the latest technical difficulties or setbacks that have continued to put the jets back on the ground. However, despite the many disappointments, airlines are still consistently staying loyal to Boeing's line of jets and continue to  trust their safety.
A spokesman from TUI Travel, the latest airline to be affected with the Dreamliner drama, explains, "We want to reassure our customers that we have every confidence in this aircraft and would never operate it if we weren't 100 percent sure of its safety."
Don't Miss: American Auto Industry: It's Time to Pay Lots of Attention.