Why Is Bill Clinton Backing Janet Yellen for Fed Chair?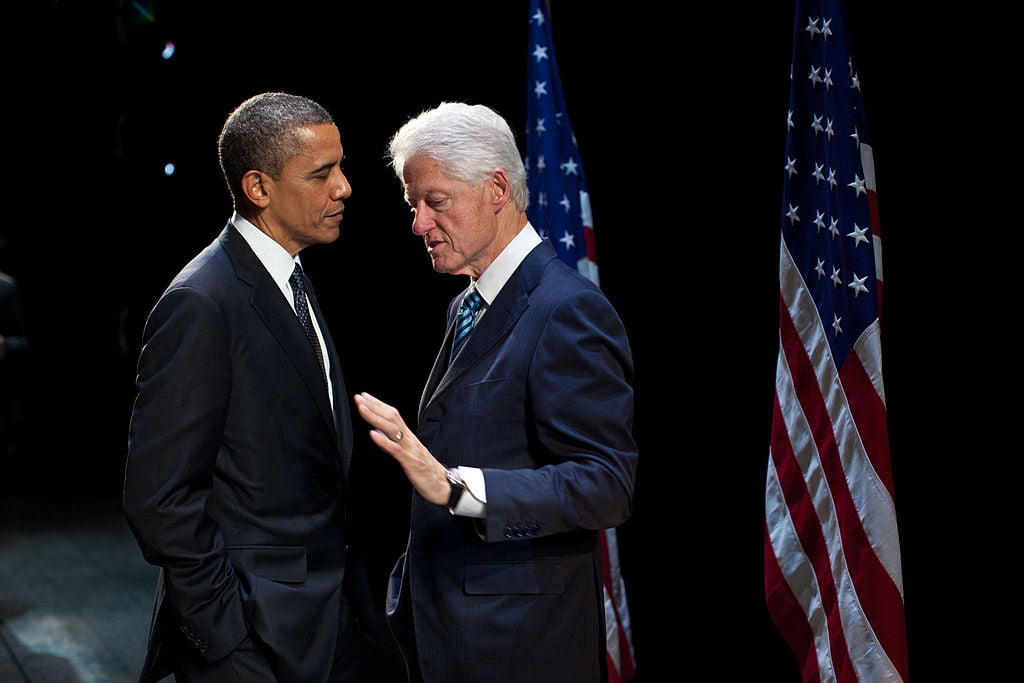 Larry Summers in out of the running for the next Chairman of the Federal Reserve, which has prompted many to consider Fed vice chairman Janet Yellen the front-runner in the race to succeed Ben Bernanke. In an interview with Fareed Zakaria on CNN  Sunday, 42nd President of the United States Bill Clinton gave his blessing to Yellen, saying she was skilled at the work required at the Fed and "showed good judgment" when the situation warranted it.
Bloomberg News provided clips of the interview with Zakaria, who also questioned Clinton about wife Hillary's intent to run for President in 2016. Declining to speculate on the political future of Hillary Clinton, the 42nd U.S. President said he supported Yellen because she's "been right on everything that's happened in this whole aftermath of the financial crisis." He also said he was a friend of hers, one who would be happy if Yellen received the nod.
Always eager to correct the record with respect to slights in public perception, Clinton said that Larry Summers had become something of a "cartoon image" and "a one-note Johnny" in reports about him in the press, calling the categorization of Summers "ludicrous" in the CNN interview. He sought to remind everyone of Summers's role in helping President Obama steer the company through the recession.
"He played a central role in helping President Obama use the power of the government to try to bring the economy back," Clinton told Zakaria.
Many consider Yellen a figure who would be tougher on banks by raising the capital holding requirements, while being a figure who would continue the practice of quantitative easing longer than Summers. Wall Street sent stocks up Monday, September 16, the first day markets were open following Summers's withdrawal.
Part of the enthusiasm, according to Wall Street analysts, was the idea the confirmation process would be smooth now that Summers is out of the picture, Reuters reports. Political observers believe Yellen would have an easier go of it before Congress.
Senator Charles Schumer (D-N.Y.), a senior member of his party, expressed his support for Yellen's nomination on Wednesday. Now that Bill Clinton is on board, the train has even more momentum.
Don't Miss: Warren Buffett on the Fed: Great Experiment, Greatest Hedge Fund.