Why Is Disney Appearing to Fall Behind in Mobile Gaming?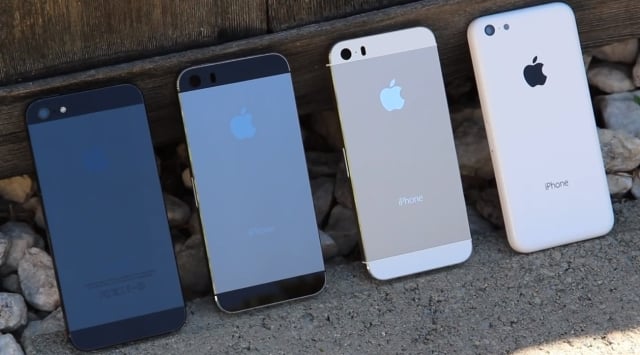 Disney (NYSE:DIS) is falling behind its competitors in the mobile gaming market, the New York Times reports. Disney's mobile gaming initiatives have been lagging behind not only the rest of the business, but also to other companies that are getting involved in the sector. While Disney has exclusive rites to dozens of characters, stories, and motifs that could easily be translated into massive profits in the mobile gaming sector, the company has had difficulty in transitioning from more traditional forms of media into this new field.
Currently, Disney is in third place in the market, coming in behind Electronic Arts (NASDAQ:EA) and Gameloft (GFT:EN) in terms of downloads for Apple devices. In addition, Disney Interactive has tanked losses approaching $1 billion over the course of the past years. Of course, this is offset somewhat by the generation of publicity for other Disney products, but the figure is still quite staggering. Especially with recent Disney titles such as Stack Rabbit and Where's My Water? 2 generally considered flops, the company has struggled to gain traction.
The mobile gaming sector has been gaining momentum in recent years, with revenues from mobile app stores expected to total $26 billion this year and upward of $75 billion by 2017. With a mobile game costing as little as half of a million dollars to produce, there are clearly huge opportunities for profits in the area. However, those profits are difficult to access if games do not pick up a user base or, perhaps more importantly, if people are not willing to pay up for features of the game.
Disney's main troubles have come in actually getting people to pony up money for their products. It's all fine if someone downloads a game, but the company makes no money unless that person is then willing to pay money to access content related to the game. These "freemium" models, whereby there are "free" and "premium" versions of use, have gained traction because they are good at attracting customers in a world where people don't want to pay for something until they try it out. The music service Spotify and the video game Dota 2 are both seen as successful examples of services that have built a substantial following using a freemium plan.
However, there are several problems with freemium pricing. One issue is the exact problem plaguing Disney; that is, that the free content is too good, and thus, people aren't willing to pay for the premium services. The opposite problem, that the free content is not good enough to attract users, can also be problematic. An additional problem specific to Disney is that freemium pricing has been attacked as a way to exploit minors, who do not have control over their family's finances. This makes it difficult to get people to pay up, considering the age and the pocketbooks of the average user of a Disney mobile game.
Investing Insights: Will Comcast Continue to Trade Near Highs for the Year?