Why is GlaxoSmithKline Under Investigation in China?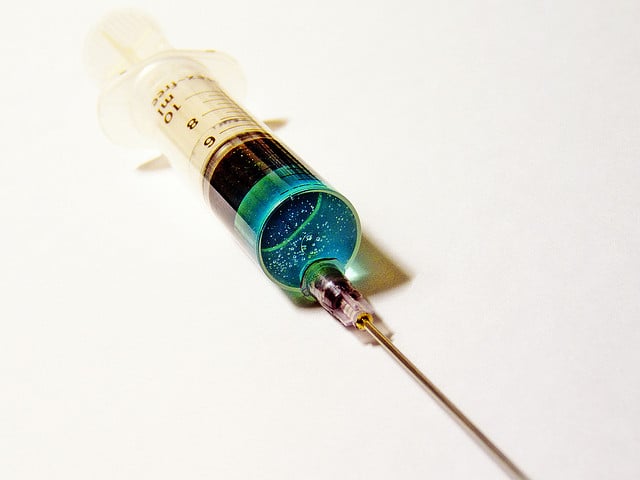 Drug company GlaxoSmithKline (NYSE:GSK) is under investigation in China for allegedly bribing doctors to prescribe the company's popular Botox injections.
A whistleblower has accused the company of offering payments and other perks to physicians who prescribed Botox to patients. The Wall Street Journal reviewed some of the company's internal documents, including personal emails that described paying doctors for prescribing Botox. The emails repeatedly stress the importance of personnel only using their personal emails to discuss the matter, not their corporate accounts.
The whistleblower presented the company with the allegations back in January, saying that the bribery had been going on between 2004 and 2010. Glaxo said at the time that it conducted a thorough investigation that revealed no wrongdoing. A spokesman for the company said it received the new allegations and was investigating them.
The documents obtained by The Wall Street Journal include personal emails about Botox marketing strategy and a 2013 PowerPoint presentation outlining how sales reps were targeting 48 doctors that were to be offered rewards based on how much Botox they prescribed to patients. But aside from these plans there is no hard evidence that any doctors were actually compensated.
When questioned about the PowerPoint and the code-named "Vasily Program" it outlined, a spokesman for the company said that the project was never implemented.
China's Ministry of Health has been trying to crack down on doctors and hospitals that accept payment for prescribing certain drugs for years, but as China's doctors are increasingly overworked and underpaid, many need such payments to supplement their income.
GlaxoSmithKline did say that its Chinese operations are under investigation by Chinese authorities, but wouldn't confirm if that investigation was over the bribery allegations. The Foreign Corrupt Practices Act forbids U.S. companies from bribing foreign officials, which includes doctors at state-run hospitals. If Glaxo is found to be in violation of the act by the Securities and Exchange Commission and the Justice Department, then the whistleblower could get 30 percent of the money Glaxo is fined.
Follow Jacqueline on Twitter @Jacqui_WSCS
Don't Miss: Here Are 5 Charts to Show Tourism is on the Rebound.