Why Is GM Betting Big on Large SUVs?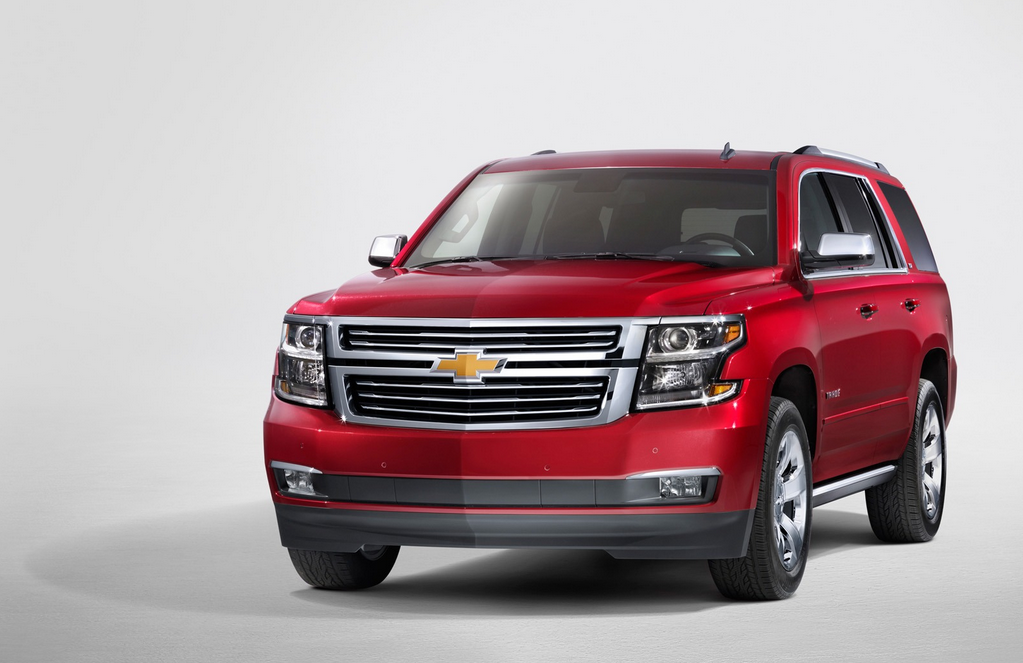 General Motors (NYSE:GM) is betting that the big SUV isn't dead. The company unveiled its new 2015 Chevrolet Tahoe and Suburban models in New York and 2015 GMC Yukon and Yukon Denali models in Los Angeles on Thursday, pouring big money into a segment of the auto industry that has shriveled since the financial crisis.
Some of the new features being offered on the vehicles, which haven't been redesigned in seven years, include improved fuel efficiency, automatic fold-down seats, and new antitheft features. GM said that all four of the new SUVs will have EcoTec3 engines that will make them the most fuel-efficient vehicles available in the full-sized SUV segment. Though that segment may not be what it was seven years ago, it's still an arena that GM dominates with a 74 percent marketshare as of the end of August 2013.
A report from the Wall Street Journal pointed out that the days of giant SUVs being a status symbol are long gone, since the economic crisis made people more conscious of the money they spend on gas. But, GM has improved the fuel efficiency on the vehicles, and believes there is still a significant number of consumers in need of larger vehicles.
"These are people who have two or three children and they need something either to cart around their family, their kids and their friend's kids, soccer equipment, or they need to tow Jet Skis or a boat. These are people who want a little more style than what a minivan has to offer," said GM Chevrolet Trucks Marketing and Strategy Director Maria Rohrer to the WSJ.
GM stands to gain a lot from the new SUVs, and can feel comfortable about the vehicles doing well because of its industry-dominating position. The WSJ pointed out that the margins on full-sized SUVs are much bigger than compact cars. Kelley Blue Book research cited by the WSJ said that full-sized SUVs generate a profit of between $3,000 and $4,000 per vehicle sold. The average transaction price for the SUVs is $43,000 compared to $25,100 for midsize vehicles.
If enough of the buyers GM is targeting with the new line-up of big SUVs are willing to swallow the price at the pump to avoid the shame of driving a minivan, then the company stands to do well with the SUVs despite an economic climate that's less receptive to the gas-guzzlers.
Follow Jacqueline on Twitter @Jacqui_WSCS
Don't Miss: Serial Commuter? Here Are 11 Top Cars to Choose From.