Why Is Inflation Going Down In the Eurozone?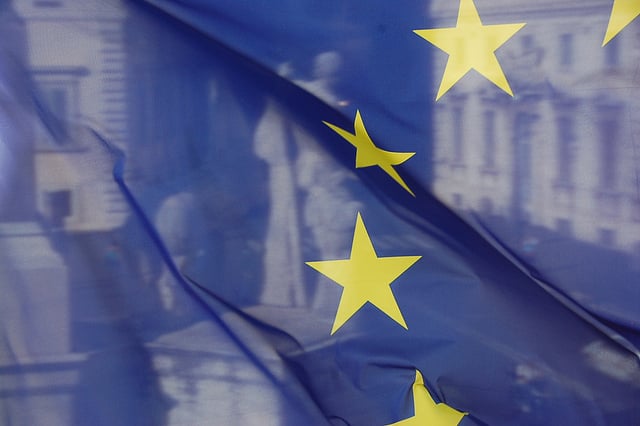 A flash estimate of inflation during the month of September showed a substantial drop in rates for the eurozone, Reuters reports.
Eurostat has released its preliminary report covering inflation for the month in the eurozone. The report details that inflation is expected to fall to 1.1 percent this month, as opposed to 1.3 percent in August. While most experts had predicted a slight drop — with some claiming a 1.2 percent expectation — the drop to 1.1 percent outpaces the vast majority of economist predictions.
The decline was fueled by a sharp drop in energy prices, which sank by 0.9 percent during September. This contrasts sharply with the height of the summer, when energy prices increased by 1.6 percent in the euro area during both June and in July. Rising or falling energy prices directly and indirectly impact all parts of the economy, as both consumers and producers are affected by such changes, according to Reuters.
Meanwhile, inflation in the ever-important categories of food, alcohol, and tobacco dropped from 3.2 percent in August to 2.6 percent in September. The subcategory encompassing those goods is especially relevant to those with lower incomes or those who are still unemployed because these costs represent a greater percentage of consumption for individuals in those categories. Inflation in the services sector came in at 1.5 percent, meaning that it has held relatively constant over the past several months.
The figures come as good news for the European Central Bank, which declared that its target for the region's inflation rate is below 2 percent. Rising inflation could be seen as a manifestation of a lack of confidence in the area's economies, meaning that the bank is always happy to see rates hover lower than the upper bound it has outlined. The ECB is expected to maintain its forward guidance of keeping interest rates at 0.5 percent during its upcoming meeting in Paris on Wednesday.
However, stagnant inflation rates are not necessarily good for all the countries in the eurozone. For struggling economies like Spain and Greece, which have even battled deflation at times during the crisis, low rates of inflation can encourage people to hold on to money rather than spend it to infuse the economy with cash. This is especially relevant, as a big problem in those countries is a lack of capital that constricts the ability of businesses to obtain loans.
With even the eurozone's biggest economy, Germany, experiencing a drop in inflation — rates in the country sank to 1.4 percent — some economists are concerned that trends hint at rates that are too low, rather than too high. More light will be shed on the picture with data from coming months, which will be less colored by changes in energy prices.
Don't Miss: Budget Impasse: Who Will Go Down With the Ship?