Why Is Mark Carney Concerned About British Recovery?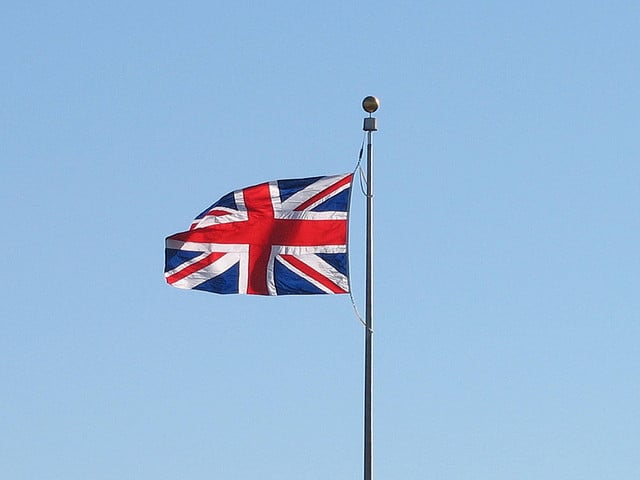 Mark Carney, the governor of the Bank of England, expressed concern that the economic recovery in the United Kingdom might be a "false dawn," Reuters reports. In a highly anticipated event, British officials at the bank of England, including Paul Fisher, Ian McCafferty, and the bank's governor, Mark Carney, gave testimony in front of parliament this morning. The goal for parliament was to better understand Carney's guidance policy and to question him about the state of the British economy.
Carney expressed optimism about actions taken by the bank to counter the economic downturn in the country, saying that what are effectively quantitative easing measures have been successful. He claimed that the role of the bank is to prevent a repeat of what happened two years ago when an apparent recovery immediately plateaued into economic stagnancy. He even went so far as to say that a second stimulus package would definitely be under consideration if it proved necessary.
Moreover, Carney has reason to express optimism given that all recent economic indicators from the U.K. have been generally positive. The Purchasing Managers Index, or PMI, for the manufacturing and service sectors rose in August, bringing the overall total to its highest levels ever in the U.K. More good news came on the unemployment front where the rate dropped from 7.8 percent to 7.7 percent in August.
Carney also explained the bank's policy of forward guidance, by which the bank has agreed to keep interest rates at their current historic low of 0.5 percent at least until the unemployment rate in his country reaches the 7 percent threshold. Initially, this was projected to take 3 years, a sentiment that Carney echoed in his testimony to parliament.
However, especially given the recent drop in unemployment this past month, some believe that the time frame for the benchmark to be reached will be much shorter, occurring in mid-2015 or even earlier.
The reaction in the markets to Carney's testimony was not overwhelming. The pound again posted gains after rising yesterday due to the release of August's unemployment data. Bond yields had also spiked, but have now setting to sub-3 percent levels for 10-year U.K. bonds.
Some have speculated that market interest rates will begin to rise as better economic signals continue to flow in. So far, Carney has done little to assuage concerns over this problem. Higher market interest rates could put a clamp on a potential recovery by restricting access to capital for smaller businesses while increasing the cost of borrowing.
Carney's skepticism about the recovery was echoed by executives at several major retailers, reports Reuters, who pointed to unimpressive second quarter sales numbers as signs that consumers were not spending any more money than previously. Consumer spending has yet to rise in the country, leading some to speculate that, despite the stimulus program, the average person does not have that much more money in their pocket. An executive did note that consumer spending was usually one of the last indicators to rise in times of recovery.
Don't Miss: Do Gun Manufacturers Still Love Politicians?