Why Is Quantitative Easing Boosting Emerging Markets and Slowing Mergers?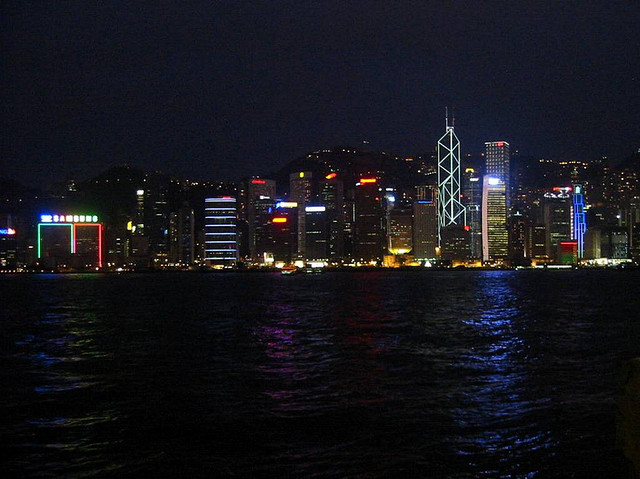 Mergers and acquisitions are down since this time last year as corporate CEOs are trying to make sure they're getting the best bang for their buck.
Inflated stock prices, due in large part to quantitative easing, have made it difficult to judge a company's value, leading many to hesitate from pursuing larger acquisitions or mergers.
Notable exceptions so far this year include SoftBank Mobile Corp.'s takeover of Sprint Nextel Corp. (NYSE:S) and Vodafone's (NASDAQ:VOD) purchase of German cable provider Kabel Deutschland. Both deals are representative of a trend of only the largest of corporations engaging in mergers and acquisitions.
Hernan Cristerna, co-head of global mergers and acquisitions at JPMorgan Chase & Co. in London, told Reuters this trend is "being supported by fewer, larger deals, rather than a steady flow of smaller transactions," something she expects to continue.
Because of excess liquidity propping up equity prices, instead of hunting out potential takeovers, companies are returning money to shareholders in other ways. Herald Ritch, CEO of Sagent Advisors LLC, noted in an interview with Reuters that U.S. companies have $1.7 trillion in cash and marketable securities, which is itself a record.
"You buy your stock. You pay big special dividends. You pay off debt. Or you go out and borrow even more so you give your shareholders even more liquidity," he said.
Because Fed Chairman Ben Bernanke can affect markets with quantitative easing, there is a sense of reluctance to seek out deals while the policy's future hangs in the balance.
Since announcing twice — on May 22 and June 19 — that quantitative easing could end by sometime in 2014, markets have lost about $4.2 trillion dollars worth of value.
It's not just large corporate mergers that are affected. Emerging markets have been beneficiaries of liquidity generated by the U.S. central bank. The prospect of less a liquid atmosphere and turbulent markets has some worried about the future of countries needing investment.
David Jacob, vice-chairman of Henderson Global Investors, said to the Financial Times that "Markets will shiver," adding: "We've become addicted to easy money. I don't see how we can avoid a violent reaction."
The one thing these markets do have going for them is a lower debt load than their developed counterparts, providing some incentive for investment even as banks face the prospect of tightening up investments. The total credit-to-gross domestic product ratio is about 70 percent for these economies against the 145 percent average for their larger peers.
Don't Miss: Consumer Spending Is Not as Strong as Consumer Sentiment Suggests.