Why Is Toyota Planning a Camry Update?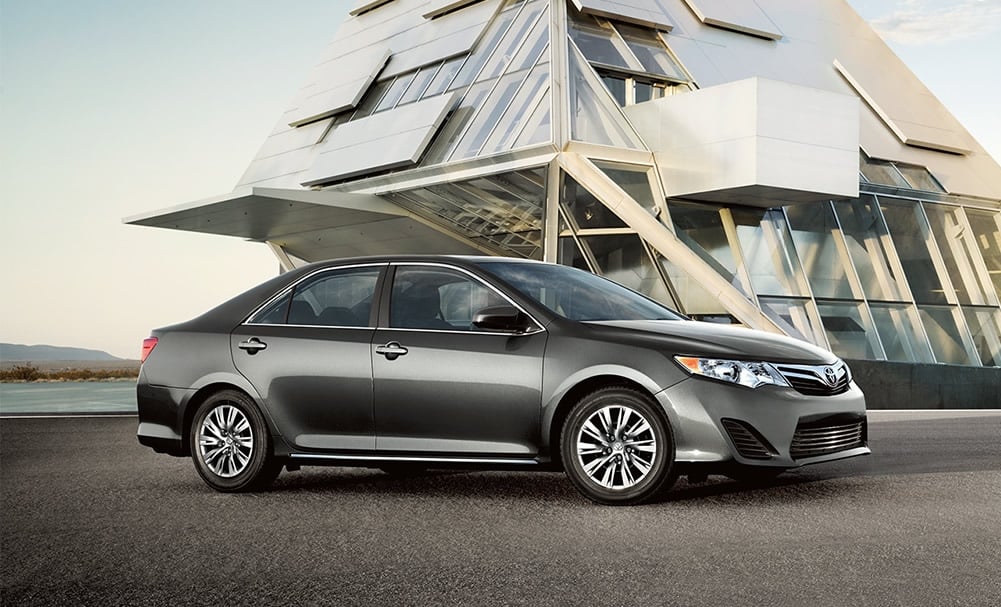 In the race for top selling car in America, the Toyota (NYSE:TM) Camry's victory is more or less assured for 2013. The Camry was 41,000 units ahead of its nearest competitor through October, but one prominent Toyota official told The Detroit News there are improvements ahead for the Camry in 2014. After receiving a poor safety rating and losing favor with Consumer Reports, passenger safety is a potential area for improvement.
Toyota's Bill Fay hinted of changes on the way for the Camry in comments to The Detroit News at the Los Angeles Auto Show, saying "it's safe to say we'll be doing something with it." Fay also noted that news of the Camry's fall from grace was premature, as the automaker works to keep the car in the top spot.
Speculation about changes to the bestselling U.S. car come as the Honda (NYSE:HMC) Accord and Ford (NYSE:F) Fusion make gains in the midsize segment. The second-place Accord is up 11 percent in 2013 compared to 2012 figures, while Fusion has gained 20 percent, though the car trails the Camry by 100,000 units sold. The chief criticism for Toyota revolves around the Camry's dinged reputation for safety.
In October, Consumer Reports removed the Camry from its recommended list following its performance in the latest Insurance Institute for Highway Safety (IIHS) crash tests. The Camry notched a "poor" rating in the small front overlap crash test and took a hit by Consumer Reports after the news broke. The RAV4 and Prius also lost their recommendations from the consumer magazine.
Updates announced for the next phase in Camry and RAV4 models include safety technology upgrades, but a higher score in the crash test may be the best goal for the automaker as it tries to hold off the Honda Accord in the coming year. Along with the Fusion, Honda's popular midsize sedan aced the front overlap crash test by the IIHS. While automakers claim "bestseller" titles don't matter a great deal, Toyota remains committed to keeping the Camry on top of the leader board.
"We'll make some effort through the collective team to keep it No. 1 next year," BIll Fay told The Detroit News.
Don't Miss: How Will Green Concept Cars Play in the U.S. and China?