Why is UBS Under Swiss Scrutiny?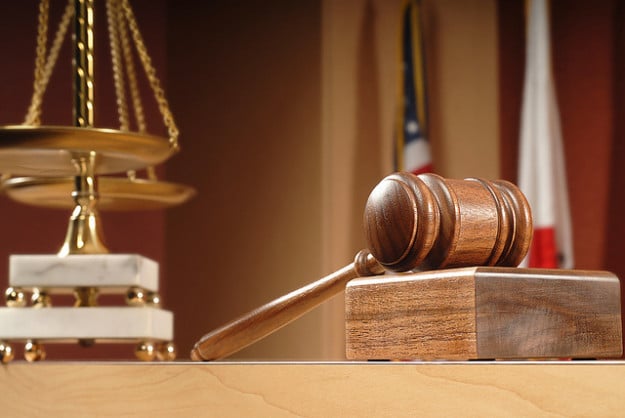 Zuerich, Switzerland-based UBS (NYSE:UBS), is just one of nine being investigated by a Department of Justice task force. However, that's not the only concern the bank has on its plate. Specifically, investigators are looking into the bank's restructuring notice last year, determining if disclosure rules were broken — according to the Wall Street Journal.
The disclosure dealt with a $1.57 billion settlement over interest-rate fixing with regulators. The regulators in question — from the SIX Swiss Exchange Ltd. — said that after its own set of investigations it believes further examination is needed. The Swiss Exchange is also looking at another U.S., U.K., and Swiss regulator settlement with USB. It dealt with possibly dishonest practices regarding the London interbank offered rate.
"The investigation refers to the publication of the ad hoc releases dated 30 October 2012 (UBS announces strategic acceleration from a position of strength) and 19 December 2012 (UBS Board of Directors authorizes settlements of LIBOR — related claims with US and UK authorities; Swiss regulator to issue order)," stated the Swiss Exchange press release.
"There is no basis for this investigation. We complied with all legal requirements," said a UBS statement, and noted that all disclosure practices had been done properly and in a timely fashion. The Swiss Exchange did not reveal any estimates on the investigation's length, nor did they release information on what specifically they took issue with. "No further information will be provided while the investigatory proceedings are ongoing," stated the Exchange's press release on the matter.
According to Reuters, violations in ad hoc publicity rules usually have resulting fines in the range of $11.2 million. Should sanctions be brought against UBS, they could be anything from a warning to delisting — for now its unknown just where the bank would be landing. Regardless, the investigation is certainly an unneeded stress for the bank, already under scrutiny.
Don't Miss: Will the Middle Class Ever Get to Retire?