Why Is Walmart Worried About India's Elections?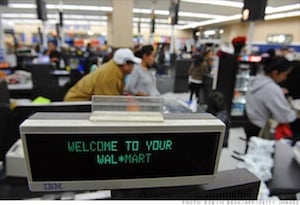 As the date for India's general elections draws near, global retailers are working to ensure that whatever government change the election brings, established foreign retailers won't have to combat any upending of India's current foreign direct investment policy in multi-brand segment.
Walmart Stores (NYSE:WMT) and Tesco Corp (NASDAQ:TESO) are especially concerned, especially since earlier this year Rajnath Singh, the main opposition party BJP's national president, asserted that should his party be voted into power in the upcoming elections, it would "reverse the UPA government's decision to allow FDI in retail,"  The Economic Times reports. That is why there is apprehension that the next government could possibly upset the current policy for multi-brand retail trading in India. The two global retailers worry that states which have already voted for the opening of front-end stores in their territory will later reverse their decision.
The government cleared 51 percent FDI in MBRT last year, but only 11 states have since agreed to allow foreign retailers to open stores. After a Tesco spokesperson maintained that the company was closely reviewing the clarifications the Department of Industrial Policy and Promotion issued, the DIPP reestablished that those foreign retailers which choose to enter India's multi-branch segments are not allowed to franchise their stores, and 50 percent of their investments have to be designated for back-end infrastructure.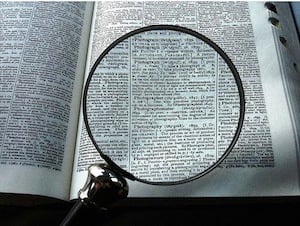 Walmart has also voiced a concern about the current probe of investigating agency Enforcement Directorate. An internal note from the Department of Industrial Policy and Promotion elucidates these concerns, explaining, "Some prospective foreign investors have discussed their plans for investing in multi-brand retail trading in India. They have generally conveyed that they have to address [certain] apprehensions of their Boards while taking the investment decisions." Walmart therefore wants a guarantee that a change in Indian government cannot and will not result in a change to FDI policy before taking investment decisions in the country.
Don't Miss: Can Nike Copy Apple's App Store Success?