Why Isn't JPMorgan Adding More Business Abroad?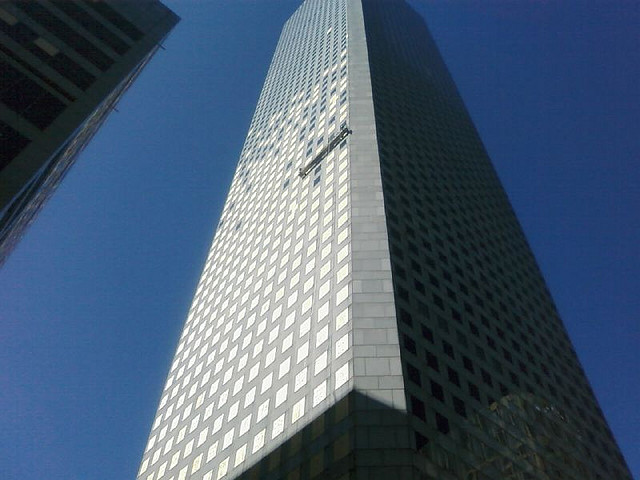 In an effort to avoid the riskiest sides of the banking business, JPMorgan Chase (NYSE:JPM) is planning to put a hold on new business with foreign financial institutions, according to a Wall Street Journal report. The news outlet reviewed JPMorgan company memos indicating that the shift in the largest U.S. bank has to do with pressure from regulators, though the bank maintains it will continue to operate in the correspondent bank business.
JPMorgan has been plagued by lawsuits and scrutiny from regulators all year. Recently, the bank agreed to settle claims it was manipulating U.S. energy markets, paying $410 million to the Federal Energy Regulatory Commission. Last week, JPMorgan also agreed to pay $23 million in order to end a lawsuit that claimed the company had acted improperly when handling investors' money.
The company's problems do not end there. Headaches surrounding the London Whale debacle continue to plague the banking giant. The move to hold off on new business with foreign banks seems to be a response to an order by the Federal Reserve to become more responsible in its efforts to curtail money laundering. According to the Wall Street Journal report, the Fed also turned up the heat on rival Citigroup (NYSE:C) over this issue.
Citigroup reps told the Wall Street Journal that the company was constantly reviewing its relationships in the U.S. and abroad, and would continue to do so. That statement could be interpreted to mean Citigroup would proceed with the status quo, but JPMorgan appears committed to avoiding more trouble from regulators, whether the issues arise overseas or in its U.S. banking operations.
An internal memo reviewed by the Wall Street Journal indicates that the bank has no plans to initiate new relationships with foreign banks, nor will it entertain offers from them to add to the company's international portfolio. At the same time, the memo aims to reassure employees — and investors, if leaked — that the banking giant had no plans to end any of its profitable enterprises overseas. Instead, it will focus on a thorough evaluation of the business it already has.
Don't Miss: FINRA Fines Morgan Stanley for Neglect During Financial Crisis.