Why the Food Drive, Wal-Mart?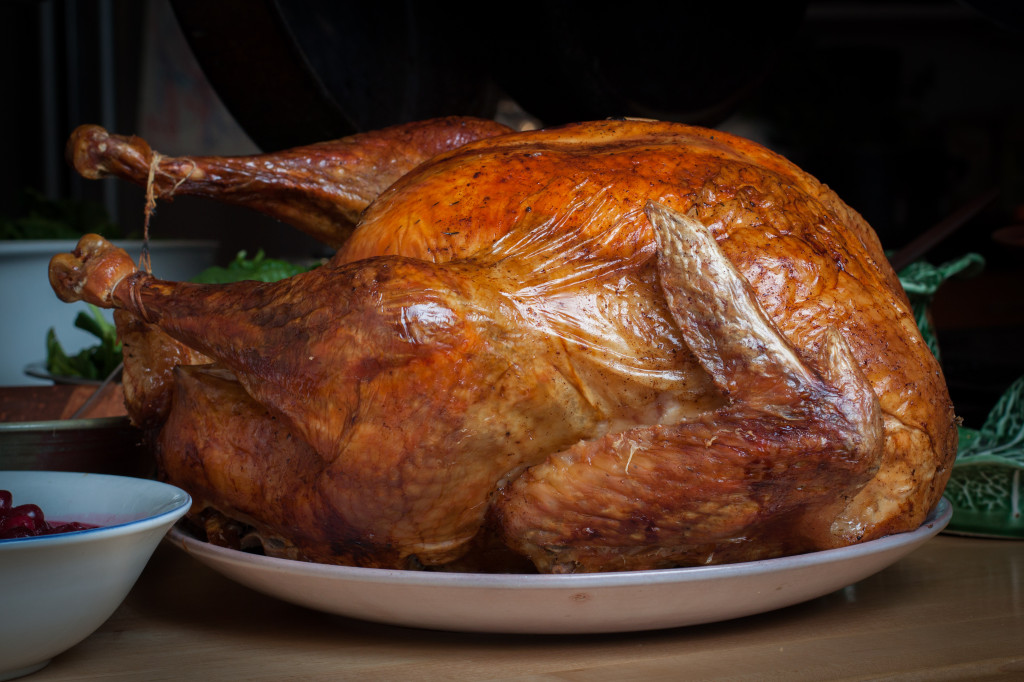 Wal-Mart (NYSE:WMT), controversial as ever, is getting flack over recent holiday food donations at one branch location in Ohio — partially over payment of its employees. Company employees have started a new food drive for their co-workers, leaving containers out in employee areas with signs that read "please donate food items here so associates in need can enjoy Thanksgiving dinner." The Organization United for Respect at Wal-mart is taking the drive as proof that those working at Wal-Mart aren't making enough money — according to CBS06.
"When people want to share and do something right, don't nit-pick it apart and try to make it look like a bad thing because it is not," said the shift manager at location, and noted that this is the second year the food drive has gone on — proving family spirit is present at the store. One customer at the store seconded this sentiment — "I say the more help, the better. If people need food, they need food. Give it to them."
Another customer interviewed by CBS06 was more cynical, pointing out that "They could raise their salaries a little bit and then they wouldn't need to do the food drive." According to Wal-Mart, the average rate of pay per hour in America is $12.57 for a full-time associate.
"We didn't create any standard of wages in the United States of America by any means. We do give raises every single year and a lot of places can't say that. You get forty to sixty cents here at Wal-mart every single year," said the company.
The Ohio Wal-Mart has no plans to cancel its drive, and says twelve to fifteen turkeys will be given to those workers who could use a holiday hand — and that something similar will be done for the Christmas season. "There's always negative stuff going on in the world. We just ignore all that. We take care of ourselves within our own building."
Don't Miss: 5 Kitchen Hacks to Cut Thanksgiving Stress.