Will $6.5 Billion Dividend Brighten GE Stock?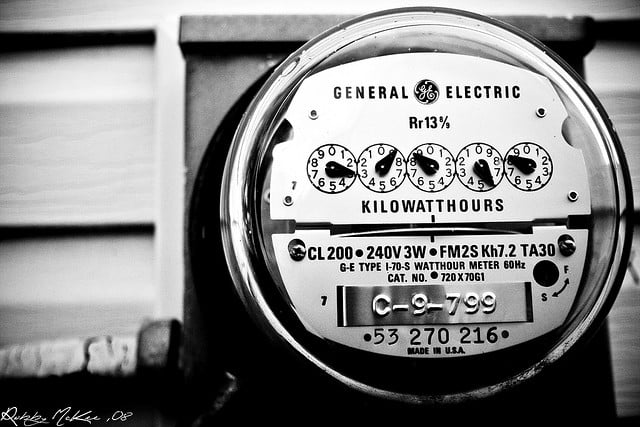 General Electric Co.'s (NYSE:GE) financial unit, GE Capital, will pay $6.5 billion in dividends back to the parent company in 2013 in a move to decrease GE's reliance on its financial arm.
GE Chief Executive Officer and Chairman Jeff Immelt is looking to reduce the size of the company while focusing more on industrial business, which tends to be more highly valued by investors. Immelt wants to use the cash to return $18 billion to shareholders this year through a $10 billion stock buyback and special dividends. "This announcement is consistent with our goal to reduce the overall size of GE Capital and for it to return significant cash to GE," Immelt said in a statement.
Immelt's plans for growth have involved focusing more on transportation, manufacturing, healthcare, and energy. Immelt would like for the company to obtain higher profits from its industrial units. GE made 55 percent of its profit from industry last year, and Immelt would like that to increase to 65 percent by 2015.
The $6.5 billion in dividends would make up 30 percent of GE Capital's total 2013 earnings. The money will be divided in two parts, the first being a $2 billion earnings distribution, the second a special dividend of $4.5 billion. If GE can cut GE Capital back by at least 10 percent, the company will shift from being viewed as too heavily dominated by its financial arm, to Immelt's goal of being valued as an industrial conglomerate. GE Capital already paid $447 million back to GE in the first quarter.
Returning funds to investors should increase GE stock value as Immelt's plans to focus more heavily on industry move forward.
Don't Miss: GE's $1 Billion Gamble on the Light Bulb and Appliances.