Will a Calendar Change Destroy the U.S. Stock Rally?
The Federal Reserve's wealth effect appears to be in full force. The housing market is witnessing a bounce, while stocks continue to hit fresh all-time highs. However, one chief economist believes a simple change in the calendar can threaten the rally.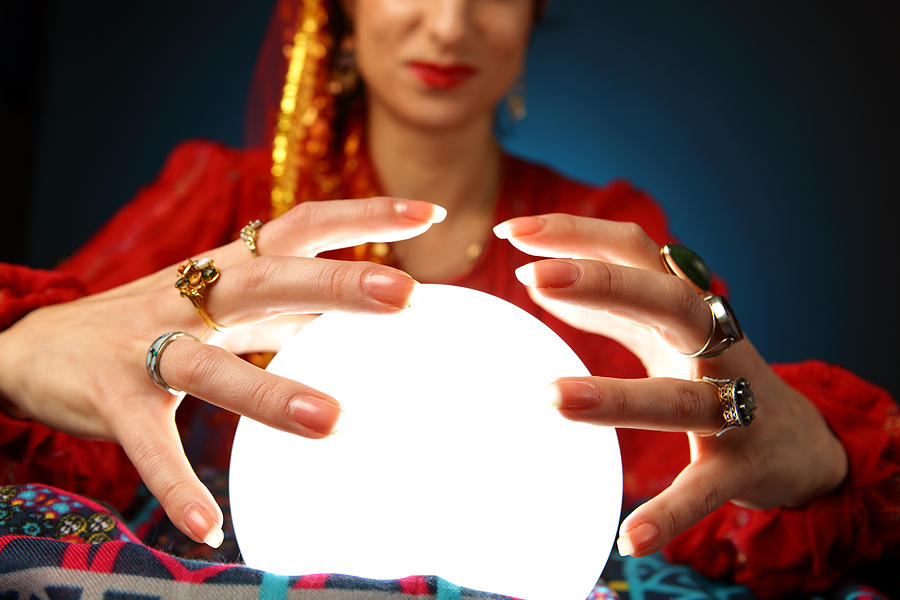 Jim O'Neill, chairman of Goldman Sachs Asset Management and the man responsible for coining the acronym BRICs, recently provided a cautious outlook for the United States in his latest Viewpoints note. O'Neill recognizes that last week's data was strong and is leading to upwardly revised forecasts for this years real GDP number, but he has doubts on Mr. Market's next move.
O'Neill writes, "I am not that confident about what happens next and as to whether all these trends are going to continue, not least because May is now less than two months away and the infamous Sell in May and go away, come back on St Leger's Day."
Trading strategies that depend on a calendar instead of fundamentals often receive a great deal of skepticism, but the tactic has been relevant in recent years. In 2012, the Dow Jones Industrial Average dropped more than 8 percent over the course of May, while the S&P 500 plunged 9 percent. In 2011, the Dow and S&P 500 both fell about 4 percent in the same time period.
On a fundamental basis, O'Neill believes stocks can climb higher in the short-term, but U.S. equities are not cheap.
He explains, "U.S. equities seem set to strengthen further in the near term, given the momentum in the data, but as page 47 shows, they are hardly bargain basement these days from a CAPE perspective. As for bonds and the Dollar, the market is adjusting its future profile for the Fed and starting to think that the Fed will have to change its own views, but I am not sure, in light of the actual (and prospect of more) fiscal tightening means the Fed will jump too soon, especially given their output gap views and the strength of conviction of their leading players."
As the chart above from O'Neill's presentation shows, the U.S. market is one of the most overvalued markets in the world based on the cyclically adjusted price-earnings ratio. As of the beginning of March, domestic equities were 26 percent above their long-term average.
Don't Miss: Small Businesses Have Yet to Recover from Congress.