Will a Divided Farm Industry Hurt Congressional Negotiations?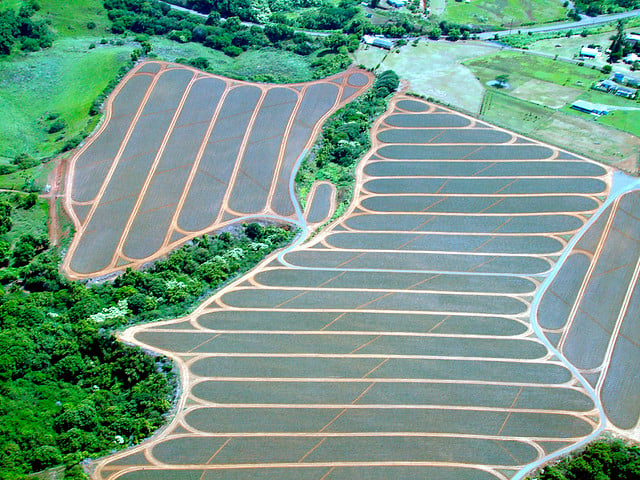 Congress is immersed in discussion about budget cuts and the farm bill situation — but different farming industry groups are creating tensions that may prevent the bills passage. According to POLITICO, a letter was recently sent from cotton and rice advocates criticizing the corn and soybean industry's payment limits as proposed in bills.
Certain industry advocates — voices behind the corn and soybean farming industry — have been highly critical of the House Agriculture Committee Chair, Frank Lucas (R-Okla.). "The traditional coalition has broken down," Lucas told POLITICO. Farming groups are splitting over loyalty between Lucas and the Senate Agricultural Committee Chair, Debbie Stabenow (D-Mich.).
Lucas told the publication that his position is difficult, with different coalitions demanding different things. "As Chair, I'm kind of like a parent sitting at the table. I'm trying to make sure everybody gets their fair portion as the plates go around. I'm trying to make sure the biggest kid doesn't shove all the little kids off the bench," he said.
"This is not helping to get a farm bill," Representative Collin Peterson (D-Minn.) told POLITICO. "I didn't have this in 2008," he said, referring to his work on the last farm bill, "The attitude among the commodity groups this time seems to be: line up and shoot."
The farm bill is already suffering in congress, and one version was already dismissed by the House earlier this year. POLITICO spoke with farm representatives from both corn and soybean groups. "We remain hopeful that the conference can reach an agreement that adequately addresses corn growers' policy concerns and that an extension will not be necessary," said Sam Willett of the National Corn Growers Association — the NCGA.
According to the Washington Post, Stabenow and Senator Thad Cochran (R-Miss.) both chose to meet with House negotiators Wednesday in order to hammer out a possible bill agreement — hoping to have one by next week. The cutoff date for a new farm bill is January 1.
Don't Miss: Easier Ways to Eat These 7 Greens: Baby Steps to a Healthier You.