Will a Fourth-Quarter Commitment Plague Advanced Micro Devices?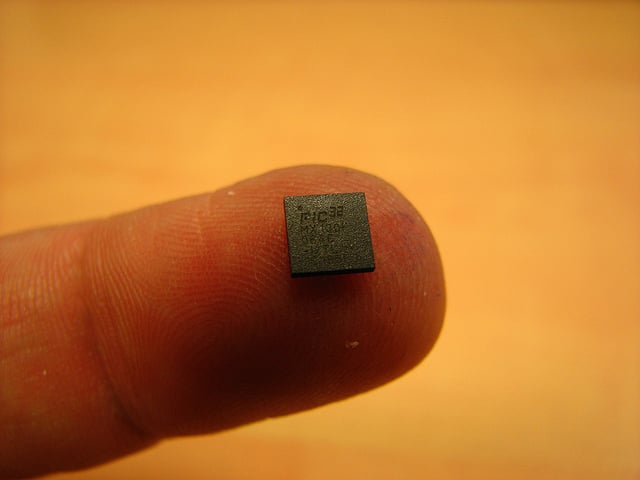 Advanced Micro Devices (NYSE:AMD) is facing a massive obligation in the fourth-quarter of this year, a representative of Bernstein Research has noted. According to Stacy Rasgon, AMD will be forced to purchase slightly over $400 million of wafers from GlobalFoundries during the final portion of 2013. This could be problematic because AMD's purchases from the company over the past three quarters of this year have been in the range of $220-$280 million, substantially less than what they will be on the hook for in this year's final quarter.
Adding to the problem is the issue of lagging demand for personal computers. As mobile devices — including smartphones and tablets — have become more popular, the amount of demand for personal computers in the marketplace has dropped. This is not necessarily due to the fact that people are no longer owning PCs, but rather because they are replacing them with less frequency, opting instead to upgrade their phones or tablets. Revenue from AMD's personal computer business is expected to decline this year by 20 percent.
Though some have stated that AMD will be able to utilize the components to accommodate demand from the new gaming consoles being debuting over the holiday season, including the PlayStation 4, Rasgon pointed out that the chips for those devices are coming from Taiwan Semiconductor Manufacturing (NYSE:TSM), not from GlobalFoundries. This will make it difficult for the company to make efficient use of their purchases. Though Rasgon admitted that AMD has plenty of resources to make the payment, she still sees the commitment as a significant downside for the company, giving the stock price a target of $2.50 with an underperform rating to boot.
Investing Insights: Can Microsoft Benefit From a New CEO?