Will Amazon's Virtual Art Venture Flop?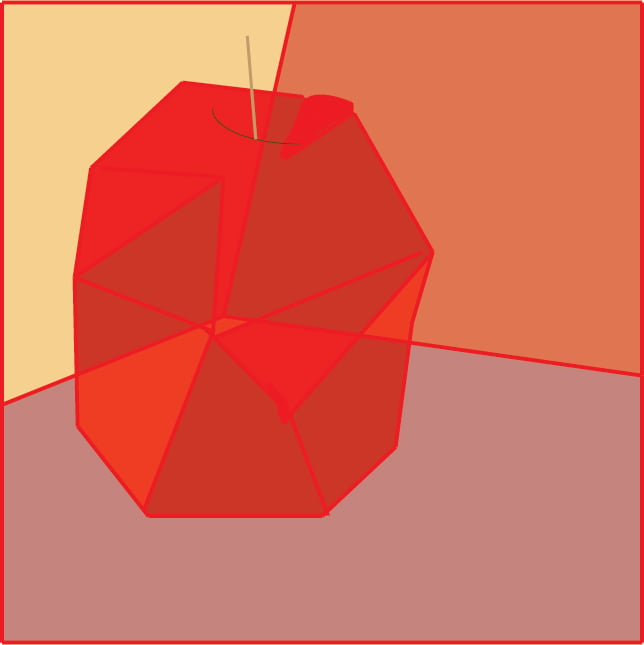 Amazon.com (NASDAQ:AMZN) executives have been actively approaching art dealers to seek their interest in providing product for the Internet retail giant's virtual art gallery, speculated for launch later this year.
According to a number of dealers, who have been approached by the website's business development group, the online retailer aims to offer more than 1000 art objects from approximately 125 galleries. Amazon executives told one dealer that 109 galleries had already agreed to jump on board.
However, a representative for Amazon declined to comment on its plans, saying, "We have not made any announcements about art." The site will allegedly resemble Amazon Wine, which features wine from 450 vineyards and winemakers and, rather than charge galleries fees, it will deduct a commission ranging from 5 to 15 percent from all sales made on the platform.
Some of the dealers Amazon has approached include Eleven Rivington, On Stellar Rays, Vogt Gallery, and Zach Feuer, but some of them are doubtful that Amazon's artistic venture will be a success.
"I didn't really have to think much about it and said it wasn't for me," says Augusto Arbizo, the founder of the New York-based gallery Eleven Rivington. "I have said no to most e-commerce opportunities for the simple reason that I just do not have that much inventory. And we work with very few artists who do editions or prints," Arbizo added.
However in contrast, Zach Feuer said he would reserve his judgment until the site launched and was more likely to offer prints than original paintings or sculptures. He added that his participation would greatly depend on, "how much control we get over presentation." Costco (NASDAQ:COST) launched a similar art platform last year and offers prints by famous artists such as Henri Matisse and Marc Chagall. Original works by Johnny Botts and Hilary Williams are also available for purchase.
Don't Miss: Why Is China Accusing Amazon of Piracy?