Will BlackBerry Be Cut Free by November?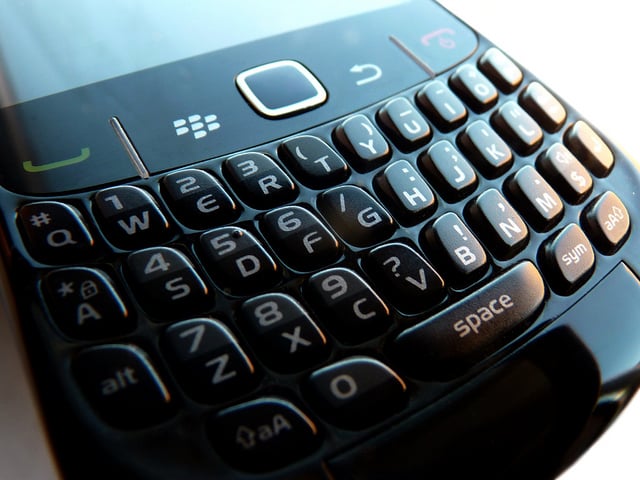 A BlackBerry (NASDAQ:BBRY) sale is becoming more and more imminent, and now, according to The Wall Street Journal, analysts are expecting the auction process to wrap up as early as November.
It's been a rocky summer for the Canadian smartphone company that once held the status of world's largest smartphone maker. BlackBerry at one point commanded half of the U.S. market for email and Web browsing-equipped phones, but it now has just a 3 percent market share.
Increased pressure from shareholders and a desire to salvage as much as the company as possible has driven BlackBerry to survey its options and commit to making big decisions regarding a possible sale sooner rather than later. In August, the company composed a team of board members to "explore strategic alternatives" and help facilitate a sale if agreed upon. Now, consumers, analysts, and shareholders are simply waiting for the final word from BlackBerry to confirm an eventual sale.
Another element giving BlackBerry a push from behind is the recent acquisition of Nokia by Microsoft (NASDAQ:MSFT). The high-profile deal secured Microsoft's No. 3 position in the smartphone market and added pressure on BlackBerry's sales, analysts say.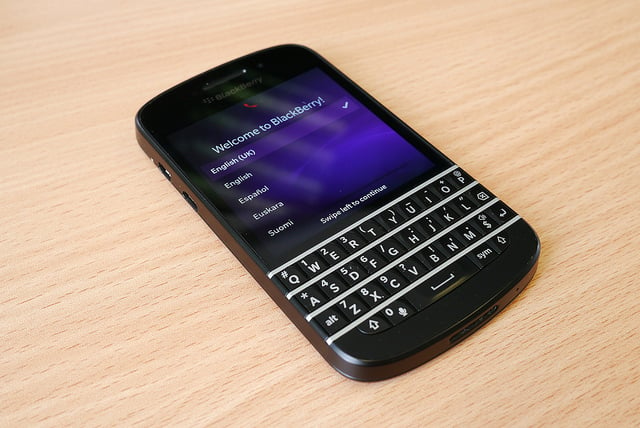 As of now, it is still unclear whom BlackBerry's host of buyers will include, but The Wall Street Journal reports that Canada Pension Plan Investment Board and Bain Capital are considering bids. Chinese smartphone and computer maker Lenovo Group is also reportedly in the running, and so is a handful of other Asian tech companies.
The major question remains whether bidders will be interested in buying part or all of the company. Many analysts expect BlackBerry to be sold off in waves because certain parts of its business are considered especially lucrative, especially its assets and patent portfolio, while others, like its hardware, will likely be a tougher sell.
Fewer and fewer consumers are giving BlackBerry their business ever since the Canadian company's latest smartphone bust with its all-touchscreen Z10 and keyboard-equipped Q10. The two devices were supposed to help BlackBerry spearhead a comeback effort, but those hopes were squandered when neither phone sold well, and even longtime corporate customers decided to hold off on the upgrade.
Now that the company is under strategic review, consumers are especially reluctant to invest in hardware that could soon go extinct. BlackBerry is committed to concluding negotiations as fast as possible so as to stem any further erosion of the company. National Bank analyst Kris Thompson said to The Wall Street Journal, "The longer the strategic review lasts, the uglier Blackberry's outlook may look."
That's why the smartphone giant is reportedly hoping to stick to a November deadline. With its stock now trading at around $11 and the company's next earnings report due out at the end of the month, BlackBerry recognizes that time is of the essence. The company will continue to evaluate possible sale prospects and, until final confirmation, hope get a few more BlackBerry devices off the shelves.