Will Carney's Interest Rate Timetable Hold Up?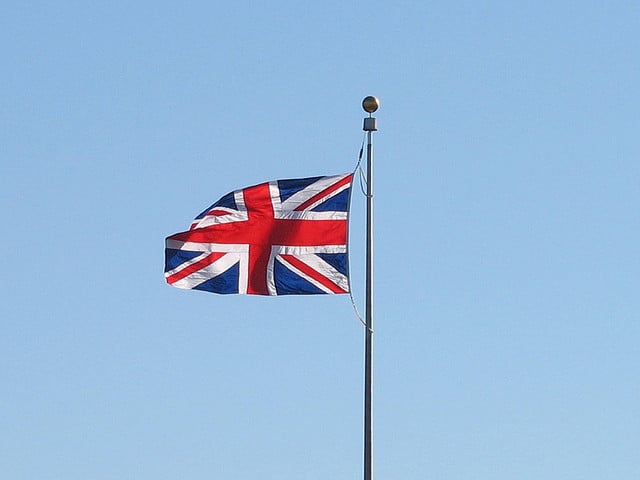 The Bank of England's Mark Carney has finally implemented his much vaunted forward guidance policy in the United Kingdom, telling markets that they can be sure interest rates wont change until unemployment gets below 7 percent. His guidance comes at a time when the U.K's economic data has been on fire — with growth projections up for the year and manufacturing and service sector growth continuing to gain ground.
With all the good news, markets couldn't help but wonder what it meant for interest rates — but according the Carney, there's nothing to worry about right now. Moreover, as the United States begins to contemplate winding down its asset purchasing program, quantitative easing, under the watchful eye of Fed Chairman Ben Bernanke, Carney has made it known that the Bank of England is going to press on with theirs.
However, Carney did note that interest rates could exempt the English bank from maintaining its commitment to lower rate, and markets are concerned about what this means. Neil Williams, chief economist at Hermes Fund Managers Ltd. in London told Reuters that, "It remains to be seen whether forward guidance ends up being more cosmetic than real, with little added impetus to growth."
The data backing the market's concerns has been robust lately with the service sector survey from Markit reading in at 60.2, up from 56.9 in June. Numbers above 50 equal growth while numbers below that mark indicate contraction. The service sector index for Europe, by comparison, only moved to 49.8 in July.
This improvement in the U.K. is coming at a time when the country is reevaluating its membership of the European Union with a referendum in 2017. Most British businesses support a referendum.
In a statement, BBC Director General John Longworth said that, "British businesses remain determined to see a recalibrated relationship between the U.K. and the rest of the EU, with more powers exercised from Westminster rather than Brussels. There is impatience amongst a significant number of companies for greater clarity on the U.K.'s position." With British businesses improving, finally bucking a trend of economic decline in the country, the hesitance at being regulated by an outside body is practical.
Speaking from across the ocean this week, Dallas Fed President Richard Fisher commented on a similar situation — discussing how business conditions in the United States and uncertainty remain one the largest problems for firms in truly growing. For Britain, the problem can at least be compared, where English firms are subject to rules from a governing body outside their country as well as within.
The problem for Carney is to maintain credibility with markets in his handling of interest rates. With skepticism among some running high, the Bank of England head is looking to avoid a situation where the markets call his bluff. Already they have poured the pressure on with the implied yield on future contracts for the pound sterling rising to 1.90 percent today. Trying to voice the balance between inflation and growth he's hoping to achieve, Carney said that, "Our aim is to help secure the recovery while ensuring that risks to price stability and financial stability are well contained."
Don't Miss: More Taper Questions? Here's the Only Thing Fed Policymakers Can Tell Us.