Will Darden Restaurants Feed Its Investors' Cravings for a Company Split?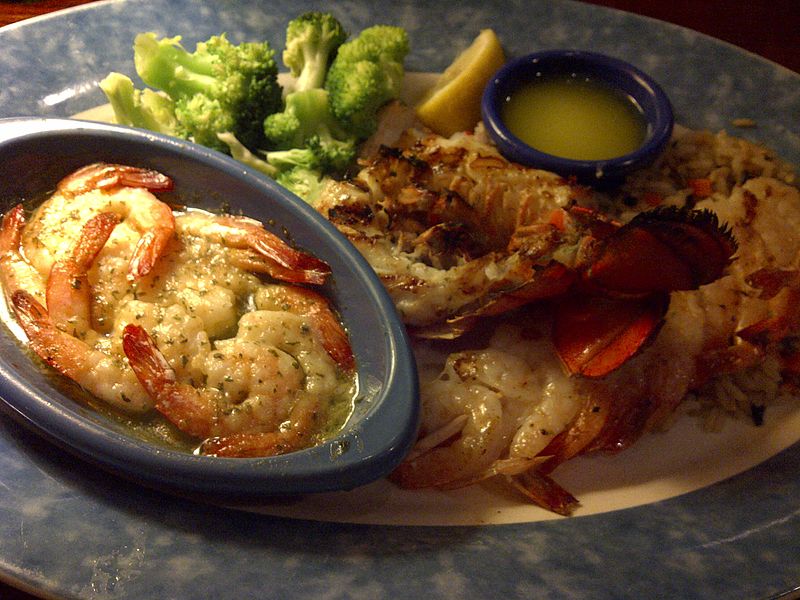 Certain activist investors are now calling for a change at Darden Restaurants (NYSE:DRI), and they're quick to offer their strategies for a more profitable restaurant game plan.
Darden currently owns Olive Garden, Red Lobster, and six other restaurant chains that range from middle-of-the-road to upscale establishments, but while some of its 2,100 restaurants are faring successfully, still managing to draw customers despite a recovering economy that has many people shifting to lower-priced options, other company offerings are experiencing lackluster sales and a drop-off in consumer demand.
According to The Wall Street Journal, hedge fund Barington Capital Group LO, a shareholder with a 2.8 percent stake in Darden, is pushing for a company split, and the investors also want Darden to cash in on its real estate in order to facilitate higher shareholder returns.
Barington argues that Darden would be better off if it established one company with its Olive Garden and Red Lobster restaurants, and another with its chains that are experiencing higher growth, such as Capital Grille and Seasons 52. That's because middle-of-the-road chains like Olive Garden have recently witnessed sales declines as consumers show more of an interest in lower-priced establishments, while upscale restaurants like Capital Grille continue to maintain their sales thanks to well-off consumers who can still afford to frequent the establishments.
Olive Garden's same-restaurant sales dropped 4 percent in the first fiscal quarter, while same-store sales at Darden's higher-end chains rose 0.5 percent in the most recent quarter. That reflects the Florida-based company's varying business positions when it comes to its six restaurant chains.
The Journal reports that it is still unclear whether other investors agree with Barington's urgings, but a spokesman for Darden said to the Journal that the company "welcomes input on enhancing shareholder value," and the board "will take the time necessary to thoroughly evaluate Barington's suggestions, just as the company does for any of its shareholders."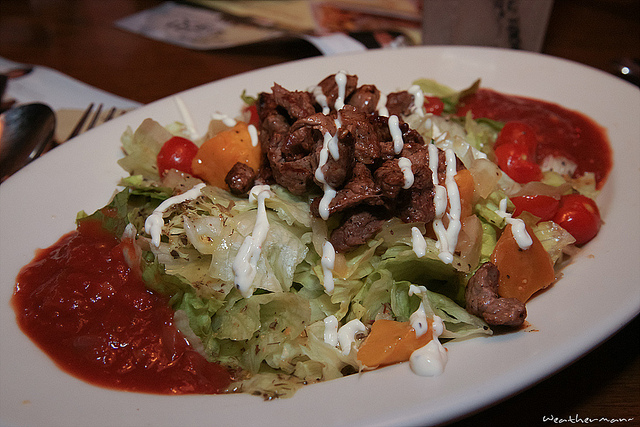 Darden recognizes that it faces increasing company challenges, evidenced by its stock price falling 15 percent over the past 12 months. It is possible that Darden is more open to business strategy suggestions, but in the most recent quarter, its overall sales grew 6.1 percent to $2.16 billion, posting a $70.2 million profit — so if the company's reignited sales success continues, Darden might be less likely to agree to a split.
New York-based Barington hasn't only been vocal about its interest in a company split: The fund has also pushed Darden to cash in on its real estate, which has the potential to deliver higher returns to shareholders. The Journal reports that Darden owns the land at more than 1,000 of its restaurants, and Barington has already highlighted that many similar companies derive additional value from their real estate by creating real-estate investment trusts or employing sale-leaseback transactions.
Investing Insights: Is Costco Set to Move Higher Post-Earnings?