Will Delay of Time Spin-Off Help it Succeed?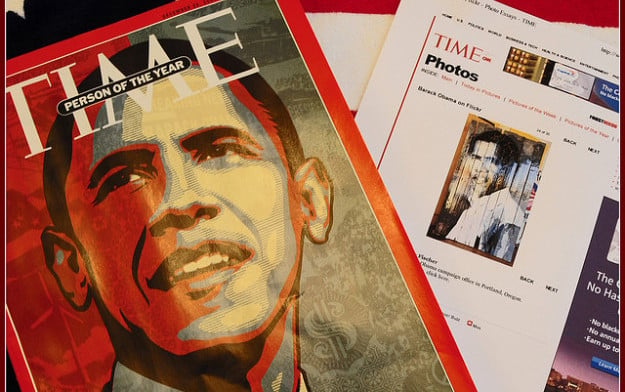 Time Warner Inc.'s (NYSE:TWX) planned spin-off of its Time Inc. publishing unit has been pushed to early 2014 from later this year, Time Warner chairman and CEO Jeffrey Bewkes said Wednesday.

Bewkes said the move is meant to insure that Joseph Ripp, the new Time Inc. CEO who will assume the role next month, has enough time to "refine" the company's strategy, telling The Hollywood Reporter, "Having someone of Joe's caliber in place is a key element" if the spin-off is to succeed.
Bewkes had originally wanted to name a new Time Inc. CEO before the summer began, but the process hit a delay when frontrunner Michael Klingensmith, a former Time executive vice president and chief financial officer, decided to keep his current job running the Minneapolis Star Tribune.
Although Time Warner was able to beat earnings and revenue estimates on the backs of strong upfront marketing advertising prices and a strong performance by entertainment subsidiary Warner Bros., Time Inc. continues to drag profits down. The division, which includes People, Time, Sports Illustrated and In Style, saw a decline of 3 percent to $833 million in the period ended June 30.
The losses have been attributed to continuing declines in both advertising and subscription income — Time Warner reported a 5 percent and 7 percent decline for the two, respectively. While operating income was up 28 percent to $124 million, Time Warner attributed the number to "operational cost savings," which included a mass layoff of about 500 people at the beginning of 2013, The New York Post reports.

Ripp served as chief financial officer of Time Inc. earlier in his career and recently made his first key hire as the incoming CEO by bringing in Jeff Barstow, the former president of Digital First Media, to be his CFO.
Overall, Time Warner saw a successful second-quarter driven by the popularity of films like The Great Gatsby and Man of Steel while cable TV advertising saw an 11 percent rise due to popular basketball game broadcasts, according to Reuters. Net income rose $771 million, or 81 cents per share, from $412 million, or 42 cents a share, a year earlier. Earnings of 83 cents per share beat analysts' estimates of 76 cents per share.
Time Warner shares were up $1.28, or 2 cents per share, after the second-quarter results were released.