Will Dish Be Able to Snare T-Mobile?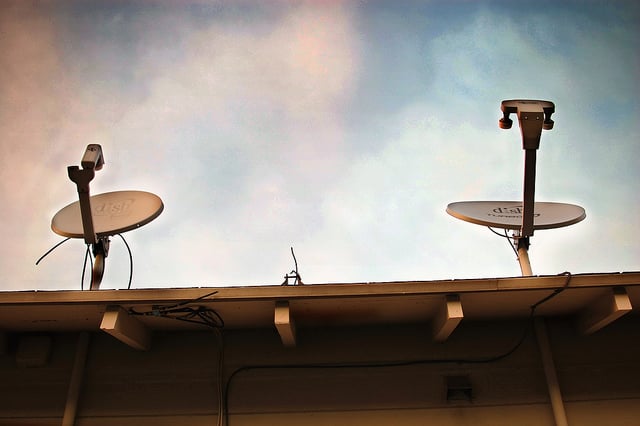 Dish Network Corp (NASDAQ:DISH) and Sprint (NYSE:S) may be rearing up for a bidding fight over T-Mobile (NYSE:TMUS), and according to source reports from Reuters, Dish has been talking to the majority owner of T-Mobile — Deutsche Telekom AG — about a deal. This marks the second attempt from Dish Network to buy a large wireless operator after losing Sprint Corp to Softbank (OTC:SFTBY) earlier this year. Softbank may re-emerge as a competitor should Dish go after T-Mobile.
According to Reuters, Dish has the advantage of being based in the United States, while Softbank is Japanese owned. Anti-trust approval would therefore be far smoother for Dish than for Softbank — and would keep the wireless network within the United States. On the other hand, Sprint already has a wireless framework in place that make transition to Sprint ownership easier.
The U.S. government's antitrust regulators have emphasized the need for at least four competitors within the wireless market in the past, and may do so again should the issue come up. The Chair of Dish, Charlie Ergen, told Reuters that he prefers to retain a flexible position in terms of the company's place in the wireless market. He said that he would be considering partnerships with certain companies, including Sprint, and that Dish has been looking at buying up spectrum.
Earlier last month Dish was still trying to work out disputes from its last partnership with Disney (NYSE:DIS). The disagreement dealt with digital rights and a Dish-produced digital video recorder — called Hopper — that allowed users to record shows and skip over ads.
Disney had been charging Dish around $5.54 every month for every subscriber for the rights to ESPN, and Dish insisted that the cost was overly pricey. Even so, the companies third quarter showed positive results, with a 3 percent increase in share, and a bump in pay-TV customers of 35,000 up to 14.049 million total.
Read More Wall St. Cheat Sheet: