Will Economic Growth Pick Up in Eastern Europe?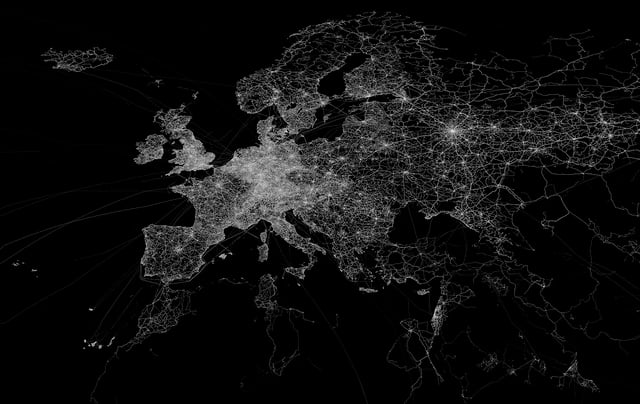 The European Bank for Reconstruction and Development has determined that growth across eastern Europe will remain sluggish throughout this year and 2014, the Wall Street Journal reports.
The bank, which was established after the fall of the Soviet Union to oversee the transition to market-based economies in the region, has said that the gradual recovery that is taking hold in the eurozone will not manifest in improvement in eastern Europe until next year at the absolute earliest. Traditionally, the eastern countries have been expected to lag behind their western counterparts in experiencing region-wide trends such as economic recoveries.
For countries in central Europe and the Baltic regions, growth is expected to be 0.9 percent this year, picking up to 1.9 percent in 2014. For countries in southeastern Europe, the forecasts are a bit more positive, with growth projected at 1.6 percent this year and 2.2 percent for the following year. However, many countries in both regions have yet to achieve pre-crisis levels of output, meaning that there is still a ways to go before a recovery can be said to have been completed.
The first hint of troubles in the region came when Russia expressed a drastically lower growth forecast late last week, saying that the country will lag behind the other BRICS countries and will struggle to keep up with global growth forecasts. Especially with oil prices projected to fall, a major source of economic activity throughout the region will take a hit, meaning that the economies in the area will have to find other areas in which to prosper. However, without a particularly strong location, access to cheap labor, consumer demand, or other abundant natural resources, it is difficult to imagine from where such a push would emerge.
Another problem for the region is a lack of motivation to move forward on financial reforms. Encouraging transparency, as well as accountability, for financial sectors across the countries would be a major first step toward achieving credibility for the economies of nations in the area. Removing regulations and promoting businesses would be another idea worth considering, especially since opening up options for access to capital, which is often scarce in the region, would have tangible results for businesses operating in the area.
One country that has garnered some international attention is Slovenia, which has been singled out by some analysts as the next possible bailout target. Though Slovenia's government has repeatedly denied that it will require aid, banks in the country have significant amounts of so-called "bad debts," and it is possible that they will need large amounts of capital in order to remain solvent in the coming months.
Here's how the major U.S. equity indexes traded on Monday:

Don't Miss: Which Is Better: Affordable Care Act or Sequester?