Will European Leaders Take Action Against Youth Unemployment?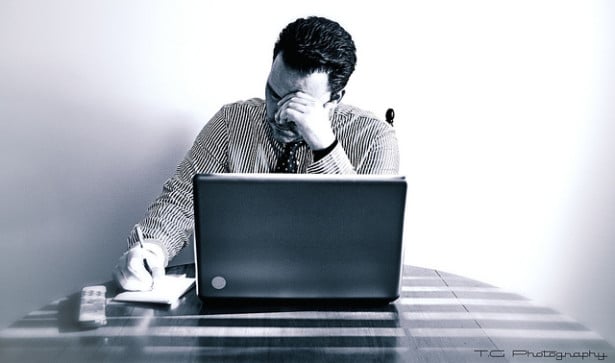 European leaders gathered in Paris on Tuesday to discuss the problem of youth unemployment, Bloomberg reports.
Among those on hand to discuss the topic were French President Francois Hollande and German Chancellor Angela Merkel. The summit builds on a conference held this July in Berlin, at which youth unemployment was designated as one of the more serious problems facing the region. However, despite some moves toward progress, such as the earmarking of several billions of euros in money over the next several years to combat the issue, little real advancement has been made.
Youth unemployment across the eurozone still stands at just over 24 percent, nearly twice the overall unemployment rate. This means that potential young workers are twice as likely to be unable to find a job as their older counterparts. The problem is especially bad in southern European countries, where the economic recession has hit the hardest. Youth unemployment levels in Italy are above 40 percent, while rates have crossed the 50 percent threshold in both Spain and Greece.
Some economists have expressed fears that persistent youth unemployment could have disastrous consequences down the road. When a country's youth is unable to build work experience or to obtain education, it makes it significantly harder for those people to find jobs later on in life. Not only can it be more difficult to find work, but not getting started early often completely closes higher-level positions that require years of advancing up the ladder. In this way, it is hard to imagine those currently without a job rising one day to become managers or executives.
The problem that European leaders face is that youth unemployment — and, indeed, unemployment in general — is usually among the last statistic to pick up during a recovery. This is why heads of state have repeatedly said that the focus must be on the long term, and that results should not be expected on an immediate basis. Still, just because it would be hard to create a dent in the rates right now doesn't mean that there isn't more that could be done to attract companies to create more jobs for youth in the region.
Another damper for the creation of jobs in many European countries is that Germany is running a high trade surplus. Because it is difficult for Spanish and Greek companies to compete with their German counterparts, this leads to a lower unemployment rate in Germany and a higher unemployment rate in other eurozone countries. Germany has provided evidence that its trade surplus is declining, but some economists remain skeptical of the data. An official report from the European Commission covering the issue is due later this week.
Investing Insights: Is Bank of America a Buy After Recent News?