Will Federal Workers Receive Retroactive Pay?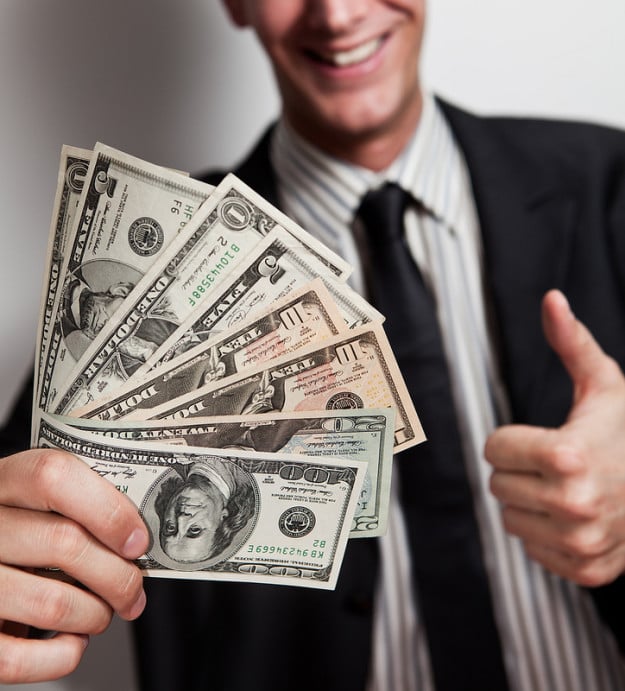 The present government shutdown has continued into the weekend, with House Republican's holding the spending bill over the head of President Obama and Obamacare. With this financial stand-off comes the furlough of a huge chunk of U.S. government employees. But, midday Saturday, a bipartisan bill was passed by the House which promises these 800,000 workers complete back pay.
According to The Washington Times, the bill — presented by Representatives James P. Moran (D-Va.) and Frank Wolf (R-Va.) — cleared without opposition with a 407-0 vote, possibly making it the only thing representatives have been able to agree on lately.
Next, the bill is headed to the Senate for consideration, where it will likely pass, if history is to be believed — workers were paid during the pair of shutdowns in 1995 and 1996.
The White House, according to The Washington Times, has threatened to dump basically all shutdown bills passed by the Republican Party, insistent that they won't deal with the suspended government function piece by piece. A number of bills proposed by the House to the Senate have focused on funding certain service canceled by the shutdown without actually ending the whole shutdown.
"No matter how many bites Republicans take at the apple there is only one bill that ensures that every federal priority is met – the Senate bill that would fully reopen the federal government," said Harry Reid (D-Nev.).
The Washington Times reported that House Speaker John A. Boehner (R-Ohio) praises the combined efforts of the two parties for ensuring "fairness for the 800,000 federal workers hurt by this shutdown."
However, he goes on to demand something be done "about the 800,000 jobs being destroyed by the president's health care law. That's why Republicans are working every day to reopen the government and provide fairness for all."
Nonetheless, the White House publicly backed the federal employees bill, signaling that in this area at least they saw no need to stand firm. Upon the passage of the bill by the Senate, the only question left will be when the two parties will come to some agreement, and the workers in question can return to work.
Don't Miss: 5 Vital Steps to Protect Your Finances from Government Shutdowns.