Will German Economic Health Bounce Back?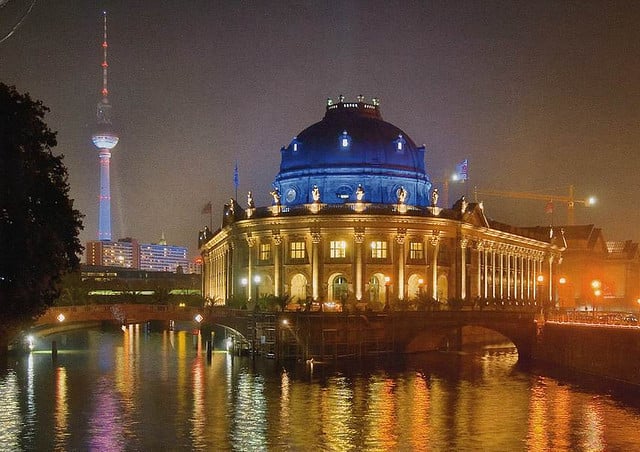 Solid American economic confidence is buoying up other regions, specifically Germany, according to Reuters. Economists at the German economic institute, ZEW, told Reuters that investors and analysts had far brighter expectations after the U.S. economy hit an upswing recently, and that the worst of the euro zone recession is behind them.
"The better situation in the United States, and the better outlook for the United States, it's these international connections (that helped improve the sentiment)," Michael Schroeder of ZEW told Reuters. His coworker, Marcus Kappler, seconded Schroeders statement, saying that it's "fair to say that the recession is bottoming out in the euro zone," which means next year might give rise to some surprising economic growth.
Angela Merkel was sworn into her third term as Germany's chancellor this week, saying her priorities will be "solid finances, secure prosperity, and social security," according to ABC News. She is known for being a firm financial leader in Europe, at a time when the economy has been rocky.
"It is said of her that she doesn't specify what is at the end of the journey, but she govern with a steady hand. People clearly lie that. They have confidence in her and she is unpretentious," said Lothar Probst, political scientist, to Phoenix television — according to ABC News.
Part of Merkel's appeal has been her flexibility in politics and policy, and her ability to work with different ends of the political spectrum. After her coalition partners were removed during elections a few months previously, she will need to work on making new allies. "I am deeply convinced that we have the perfect chancellor. In every generation, there is one chancellor. In my generation, that is Angela Merkel," said Even von der Leyen, according to ABC News. Leyen is a rumored potential successor to Merkel — though he dismissed the topic upon questioning.
Don't Miss: Carbohydrate Cheat Sheet: 5 Things You Need to Know.