Will GlaxoSmithKline Bribery Accusations Affect the Company's Bottom Line?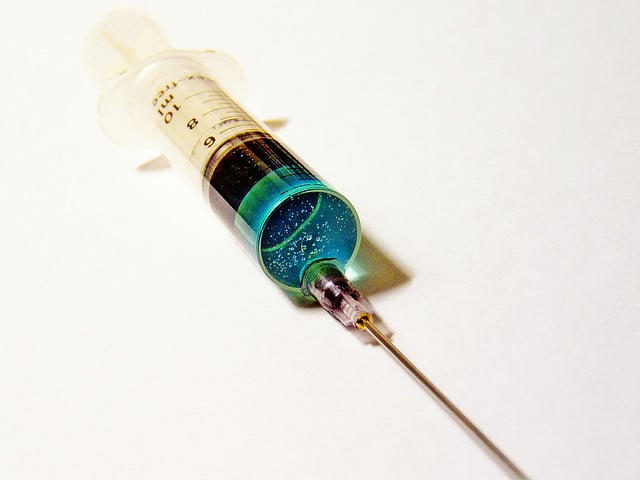 GlaxoSmithKline's (NYSE:GSK) bribery allegations in China are continuing to grow, with Chinese police accusing the company of using cash and sexual favors to grow its sales in the Chinese market to $1.5 billion last year.
The allegations being made by the Chinese Public Security Ministry include economic crimes involving $489 million used for travel and meeting expenses, and trade in sexual favors.
China is the fastest-growing pharmaceutical market in the world, and the government is cracking down on a long history of bribery from drug companies. Doctors in China are underpaid and overworked, and often need the bribes offered by drug companies to supplement their income.
Other pharmaceutical companies have faced scrutiny from the Chinese government for bribery, as well. Back in December, Eli Lilly & Co. (NYSE:LLY) paid a settlement to the U.S. Securities and Exchange Commission of $29.4 million for giving gifts to hospitals in China and other countries in exchange for business in those facilities. Pfizer Inc. (NYSE:PFE) had to pay a $60.2 million fine for similar infractions in China and elsewhere.
Chinese officials are saying the bribery practices by Glaxo are contributing to higher drug prices. Gao Feng, the head of economic crimes investigations in the Public Security Ministry, told reporters: "GSK takes a large portion of the profits from its drug sales in China to bribe government officials, medical associations, hospitals, and doctors. Expenses for bribery are ultimately being covered by the public."
Glaxo said it will cooperate with the investigation. In a statement released Monday, the company said: "GSK shares the desire of the Chinese authorities to root out corruption. These allegations are shameful and we regret this has occurred. We will cooperate fully with the Chinese authorities in the investigation of these new allegations. We will take all necessary action required by the outcome of this investigation."
Glaxo will also face an investigation in the U.S. under the Foreign Corrupt Practices Act, which forbids the bribery of foreign officials. Just last year, the company had to pay a $3-billion fine for illegally promoting its drugs in the U.S.
If found guilty in China, the company will be fined between $5 and $10 million, a small fraction of the profits it makes from its enterprises in China. While the case may damage the company's reputation, analysts aren't worried about it affecting Glaxo's profits or its further expansion into China.
Follow Jacqueline on Twitter @Jacqui_WSCS