Will Government Cuts Lead to Defense Industry Layoffs?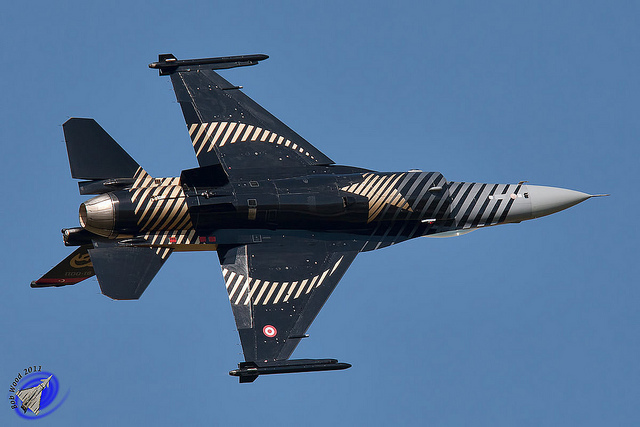 Lockheed Martin Corporation (NYSE:LMT), suffering from business headaches, goes the route of hemispherectomy with heavy-handed employee terminations. Lockheed announced Wednesday its intention to cut 600 workers from their Mission Systems and Training Division, according to Reuters.
"This action is necessary to address continuing challenges in our business environment, including continued uncertain program funding, delays in contract awards, and an extremely competitive market," said Keith Little, Lockheed spokesman.
The biggest defense contractor in the United States, Lockheed has already cut 30,000 employees since 2008, bring personnel down to 116,000 from a previous height of 146,000. Lockheed is hardly alone. Layoffs have been a popular trend in defense contractors, according to Reuters, as companies prepare for over $1 billion worth of spending cuts in the next ten years.
BAE Systems Plc plans to close a plant in Texas, letting 300 employees go in the process, and Spokesman for Aerospace Industries Association, Dan Stohr, noted that job losses shouldn't be a shock with an expected plunge just around the corner. "We urge Congress and President Obama to work together to put aside sequestration, address the real drivers of our debt and deficit issues, and avoid slashing the very innovation and investments we need to grow in the future," said Stohr.
AIA conducted a survey on small and mid-sized supplier companies, releasing findings that, "88 percent have already experienced negative impacts from budget cuts." Budget cuts were explained to mean that within that 88 percent, "84 percent have seen reduced revenues or profits, 62 percent saw contract postponements and cancellations, 49 percent hd to institute hiring freezes, and 45 percent were already forced to lay off employees."
According to Reuters, executives in the defense industry have spoken up about lower revenues and earnings — a result, they say, of the instability of funding and the reduction in government orders. "Our greatest worry is that important skills and capabilities will be lost as workers transition to other industries as a result of these layoffs," said AIA Spokesman Stohr.
Don't Miss: Goldman Sachs Joins the Cost-Cutting Brigade.