Will Greece Be Able to Resolve Issues With Its Creditors?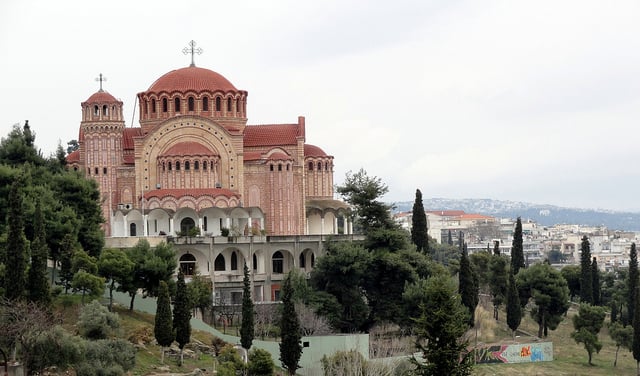 A new round of discrepancies has emerged between Greece and the international troika of lenders that has provided the nation with funds over the past few years.
Joerg Asmussen, an executive at the European Central Bank, said that there is a "significant fiscal gap" in the Greek budget that has been put forth for the upcoming year, Reuters reports. The current budget, which was unveiled by Greek officials this past week, has the country maintaining a primary surplus of nearly 3 billion euros. This means that if the country did not have to make debt payments, Greece would be in the black for the year.
However, the gap Asmussen refers to could put the entire budget into question. Early reports from the Greek media claim that the government will have to raise between 2 billion euros and 3 billion euros to cover the difference, and sources of funds are hard to come by right now for the country. Having already undergone significant austerity measures and tax increases, Greek government officials don't have many places left to turn to raise money, especially with sales of some state-held assets already worked into the figures.
This means that the budget shortfall Greece would be facing next year could amount to the full 10 billion euros or 11 billions euros predicted by some economists. Though the sale of assets could cover part of the sum, the total is calculated without reference to Asmussen's gap, meaning that any progress made via sales would probably be used just to cover the difference in the projections. Some estimates of Greece's funding gap in 2014, such as those by the International Monetary Fund, remain more optimistic, projecting the deficit to fall just under the 5 billion euro mark.
Meanwhile, Asmussen has rejected a Greek plan to roll over bond payments, essentially allowing the country to defer payments until it is better able to come up with the funds, Reuters says. Greek officials had been pushing for a bond rollover plan, claiming it was the type of measure promised to the country if it could make progress on austerity measures, but Asmussen was adamant in his position, saying that it was not permitted under the legal documents that govern the actions of the ECB.
With nearly 10 billion euros of Greek bonds held by eurozone central banks, Greece is understandably frustrated by Asmussen's refusal of its latest scheme. However, it is clear that it is the ECB and other lenders — the ones who provided the money, not the ones who asked for it — whose opinions carry the most weight in the matter.
Don't Miss: Is Congress Bad for the Stock Market?