Will Malone Help Charter Steal Time Warner Cable From Comcast?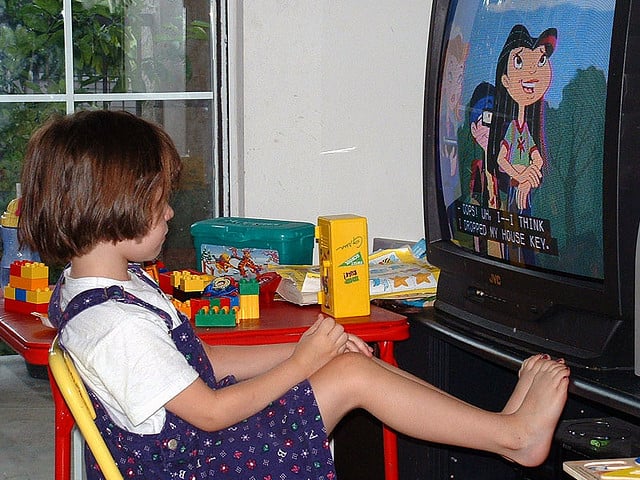 It looks like it's going to be a tough race between Charter Communications (NASDAQ:CHTR) and Comcast Corp. (NASDAQ:CMCSA) to see who can give Time Warner Cable (NYSE:TWC) the best offer and spur further consolidation in the cable TV industry. Cable investor John Malone's Charter has begun lining up financing for a bid for Time Warner that has been rumored since early this summer. Sources familiar with Time Warner's thinking then said that the company would be more interested in a potential offer from Comcast than from Charter.
One reason Time Warner would prefer to consolidate with Comcast is simply that Comcast is a much bigger company than Charter and could likely pay a higher price. Earlier this summer, when an offer from Charter was first being discussed, Time Warner said that it would only accept an offer that properly compensated its shareholders. Comcast would be more likely to fill that quota than Charter. Time Warner Cable currently has a market value of upwards of $34 billion compared to Charter's market value of around $13 billion.
Charter does have a couple of things working in its favor, though. First, Comcast and Time Warner are the top two cable operators in the U.S., meaning a merger between them might not receive regulatory approval. Secondly, Charter itself may be a smaller company, but it is a part of Malone's huge conglomerate, Liberty Global (NASDAQ:LBTYA).
Malone's muscle and experience in the cable industry may be the key to helping the smaller Charter beat Comcast for the acquisition. Malone believes that more consolidation is necessary in pay-TV so that companies can achieve useful synergies and pass savings on to consumers who are increasingly ditching cable for less expensive online streaming services like Netflix (NASDAQ:NFLX) and Hulu.
Malone is working with Liberty Media (NASDAQ:LMCA) CEO Gregory Maffei to come up with a deal that will appeal to Time Warner, according to a report from The New York Times. The Times said that Charter would need to raise around $40 billion to finance such a bid, but the company could receive cash from Liberty Media. Wealthy individuals and wealthy sovereign funds were also listed as possible sources of capital in reports last week.
According to several reports, Malone is passionate about the cable industry after having spent decades working in the field and helping grow cable into what it is today. "John looks out and says, 'That's an industry that I helped shape, that made me a lot of money, but more importantly that I care a lot about, and I want to see that industry set right,'" Maffei said in a recent interview with The New York Times. Malone's passion and experience can't be quantified into a dollar amount, and that's why he may be Charter's key to beating Comcast.
Follow Jacqueline on Twitter @Jacqui_WSCS
Investing Insights: Where Will Pandora Go Post-Earnings?