Will Martha Stewart Be Allowed in J.C. Penney Against Macy's Wishes?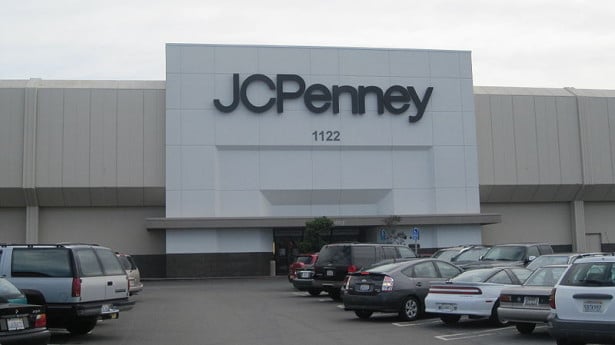 The six month-long trial between J.C. Penney Co. (NYSE:JCP) and Macy's Inc. (NYSE:M) over Martha Stewart's line of home goods may finally come to a conclusion Thursday as both parties issue their closing statements in a non-jury trial before Justice Jeffrey Oing in New York state Supreme Court in Manhattan.
Reuters reported Thursday that the two rivaling department stores first came to blows in 2011, when J.C. Penney announced that it would begin selling Stewart-branded goods in shops within company stores. This enraged Macy's, leading the company to file a lawsuit against J.C. Penney and Martha Stewart Living Omnimedia (NYSE:MSO) because Macy's had already signed an exclusive deal in 2006, in which Stewart promised Macy's it would be the only store to carry Stewart-designed  cookware, bedding, and bath products.
Now, Oing will have to examine the contract and discern whether the deal offered room for branded goods to be sold in Martha Stewart retail stores, which is J.C. Penney and Stewart's argument. The two parties don't believe Stewart violated its deal with Macy's — they believe the shops within J.C. Penney's department stores selling Stewart-designed retail would in effect be Martha Stewart retail shops.
Reuters reports that J.C. Penney's lawyers said, in a brief, "And because the agreement has a very broad definition of 'MSLO Store,' the Martha Stewart Store inside JCP, as contemplated in the partnership agreement between JCP and MSLO, fit well within that definition."
However, Macy's doesn't see it that way — it asserts Stewart and J.C. Penney deliberately violated the department store's exclusive rights so J.C. Penney could sell its JCP Everyday goods.
Those who have been following the case expect Oing to rule in favor of Macy's, though it is still unclear whether J.C. Penney will be able to get away with its argument that JCP Everyday fits under the same distinction as a Martha Stewart retail store.
The trial began in February and has progressed through several stages. In March, Oing ordered the three companies into a monthlong mediation effort that he hoped would result in them settling the dispute on their own terms. This was not the case, and led to major court appearances from Stewart herself as well as J.C. Penney ex-CEO Ron Johnson, which garnered much media attention.
Oing will likely offer a verdict Thursday following the summations, or within the coming days.
Don't Miss: P&G Beats Expectations with Modest Growth and Good Outlook.