Will Medicaid Complexities Leave Many Still Uninsured?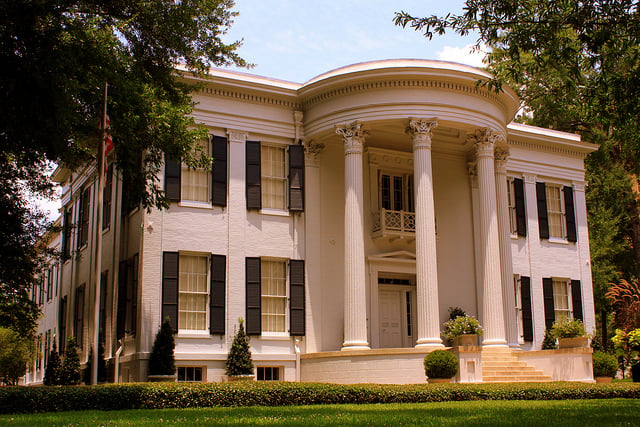 The expansion of Medicaid is essential to Obamacare's two-part strategy for covering the uninsured, but last year's Supreme Court ruling on the constitutionality of the Affordable Care Act made the Medicaid expansion optional.
Now some of the biggest states, with the highest numbers of poor Americans, are opting out — and nearly two in three uninsured, low-income Americans who would qualify for subsidized coverage under the Affordable Care Act might just be out of luck.
Data compiled by the Urban Institute shows that there is a big coverage cap. Of the 15 million potentially eligible adults, 9.7 million live in states that have refused to expand Medicaid or remain undecided even though time is running out before the insurance exchanges open for enrollment on October 1.
The fact that a majority of the people most in need of access to affordable health care will likely remain uninsured is a predicament unforeseen by the president and congressional Democrats who designed the provision. The law's pledge that all U.S. residents will be able to afford health insurance will not be fulfilled as its writers envisioned.
Obamacare aimed to extend insurance to the poor through two means: online marketplaces known as exchanges, where those individuals with incomes between 100 percent and 400 percent of the federal poverty level will be able to purchase coverage using federal subsidies, and the expansion of Medicaid.
The expansion would provide insurance coverage to those with incomes of up to 138 percent of the federal poverty level, or $15,856 for an individual. But in some states, those whose incomes fall below the poverty line but above Medicaid eligibility — usually well below the poverty line — could be left without coverage, ineligible for both Medicaid and tax credits to purchase private insurance.
Twenty-three states plus the District of Columbia have expanded Medicaid, which is fully financed by the federal government for the first three years, after which Washington's contribution gradually drops to 90 percent. However, a majority of the low-income Americans newly eligible for Medicaid live in states like Texas, Florida, and Georgia, where political opposition to Obamacare is strong.
Robin Rudowitz, a health care analyst at the Kaiser Family Foundation, is also convinced there will be an insurance coverage gap. She told MarketPlace that the uninsured will continue to face "high out-of-pocket costs as well as really going without care or delaying care that they need." Then, when the uninsured get so sick they end up in the hospital, perhaps unable to pay, the hospitals will have to treat them for free.
As the uninsured become more of a financial burden to hospitals, they may ask for more state aid. The federal government subsidizes some free care, but after this year, those subsidies will likely shrink because, theoretically, more people will be insured.
As Stephen Zuckerman, who co-directs the Health Policy Center at the Urban Institute, notes, hospitals in states that do not expand Medicaid will therefore come under increasing strain.
While any problems the may arise from this hiccup in the implementation of Obamacare will not be visible until later on — Zuckerman estimated that hospitals may restrict care to uninsured populations three or four years after the individual mandate goes into effect — the health care situation unfolding in Mississippi provides a grim forewarning of what the future could look like.
In late June, Republican state Sen. Terry Brown told colleagues that he did not "want Mississippi to be a part of that train wreck," referring to comments made by Max Baucus, the Democratic chairman of the Senate's Finance Committee and a key architect of the health care reform law.
Mississippi is America's poorest state and has the shortest life expectancy. Its current Medicaid program is among the least generous in the nation, and residents devote more than 10.5 percent of their income to health care, the second-most of any state. One in five residents is uninsured.
But as it stands, the "federally facilitated exchange," which will be implemented because the state declined to create its own, has seen only two insurers make bids to sell health plans on it. This means residents of 42 counties will have a choice of only one subsidized plan and 26 counties will have none. And because the state has not expanded Medicaid, many poor Mississippians will be ineligible for Medicaid.
To add perspective, 10 percent of patients at the Delta Regional Medical Center already fail to pay their bills; the Mississippi Delta contains some of the nation's poorest counties. The insurance expansion would have made them paying customers, but without the new insurance revenue, the hospital's head, Stansel Harvey, told The Economist that he may need to cut services, resulting in less access to health care and not more.
Follow Meghan on Twitter @MFoley_WSCS
Don't Miss: Are Interest Rate Fears Holding Back Consumer Sentiment?