Will Nintendo Bounce Back?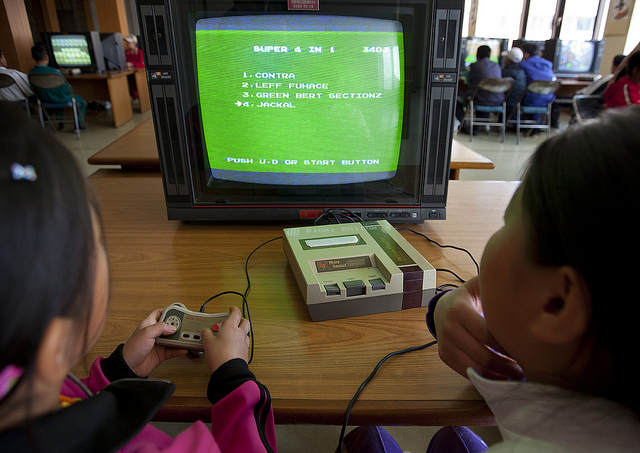 Nintendo's (NTDOY) Q2 miss from hardware sales were below expectations. Revenue was 115 billion yen versus our estimate of 155 billion yen and consensus of 139 billion yen. The top-line miss was driven by much weaker-than-expected hardware sales. EPS was (63) yen versus our estimate of 7 yen and consensus of (29) yen. The EPS miss was driven by a lower-than-expected gross margin due in part to a Wii U hardware price cut. We note that the Wii U has sold less HW and SW than the Wii in FY:14 thus far despite the fact that Wii U is a new console, while the Wii has been available for almost seven years.
Despite first half sales and earnings well below expectations, management maintained full-year guidance. The company expects FY:14 revenue of 920 yen billion, operating income of 100 billion yen, and EPS of 430 yen. We are decreasing our FY:14 estimates for revenue to 785 billion yen from 853 billion yen for operating income to 33 billion yen from 60 billion yen, and for EPS to 284 yen from 385 yen to reflect weaker-than-expected Q2 results. We are decreasing our FY:15 estimates for revenue to 761 billion yen from 921 billion yen, for operating income to 56 billion yen from 83 billion yen, and for EPS to 276 yen from 409 yen. In our view, management is overly optimistic.
Implied 2H:14 guidance for the Wii U is too aggressive in our view. After selling 460,000 hardware units and 6.3 million software units in the first half of the year, Nintendo expects to sell 8.54 million hardware units and 31.7 million software units. This 31.7 million unit software figure is possible, but unlikely in our view. We think the 8.54 million hardware unit figure is unattainable without another price cut.
Unchanged handheld guidance is also unrealistic given recent performance and widespread adoption of mobile and tablet gaming. Notwithstanding what is sure to be a high quality game lineup, we do not expect a rebound either in demand or sales for the handhelds, and as a result, have modeled 2DS/3DS HW sales of 16.9 million (below guidance of 18 million) and SW sales of 73 million (80 million). We expect hardware sales to decline next year for both Nintendo devices.
Maintaining our NEUTRAL rating and 12-month price target of 12,000 yen. Our PT reflects a 10x forward EV/adjusted EPS multiple, and is a premium to its 8,000 yen/share in cash and investments. We expect continuing weakness in handheld demand despite the introduction of the 2DS. In addition, we expect console market share erosion to accelerate upon the November launches of the next-gen consoles from competitors Microsoft and Sony.
Michael Pachter is an analyst at Wedbush Securities. 
Don't Miss: Electronic Arts Hopes to Sell Golf Games Without Tiger Woods.