Will Regulators Force Barclays to Cut Back on Lending?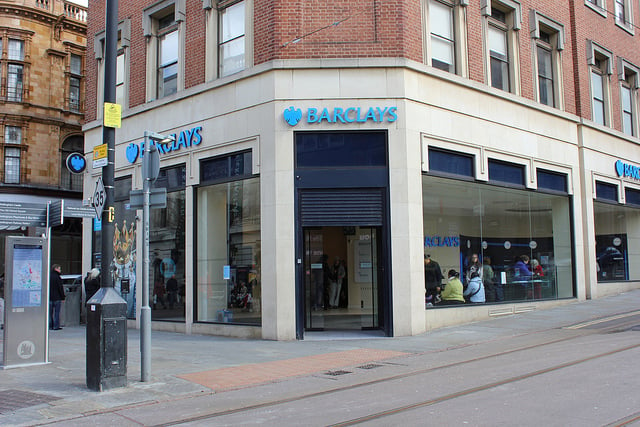 Barclays (NYSE:BCS) has some work to do in order to meet the regulations imposed by England's central bank. After learning it would need to increase its leverage ratio from 2.5 percent to 3 percent to meet new requirements, Barclays's representatives said it would take time, but should not be forced to make haste unless regulators were content with the bank slowing its lending practices.
Reuters reports that Britain's Prudential Regulation Authority, a division of the central bank, informed banks last week they would need to hit the 3 percent leverage ratio mark to meet new regulations. That left Barclays and Nationwide, the top lenders in England, short by a considerable margin. Barclays CEO Antony Jenkins said the company is addressing the issue, but would need to do so gradually. Otherwise, it would have to cut back on lending, which is an unfavorable option for all concerned.
"We have options to accelerate with minor income effects, but an aggressive acceleration requirement from the PRA would require additional actions," Jenkins said Friday, hinting those action would include cutting lending to England and other economies. The Bank of England made it clear those consequences were unacceptable.
"We have made it very clear that any plans to restrict lending to the economy will not be accepted," said a representative from the Bank of England in a statement. To find the point where both parties are happy, Barclays will work with the PRA on an agreement, which they plan to reach within a month.
Barclays and Nationwide are the only two banks who lent over one billion pounds in the first quarter of 2013. Barclays does most of its business in investment banking, though the company has been the target of regulators who want to reduce the risk in the industry as a whole. The investment banking division hopes to trim its risk-weighted assets closer to 200 billion pounds by the end of 2015. Last year, Barclays' RWA amounted to 257 billion pounds in its investment bank.