Will Slow and Steady Win the Economic Race for China?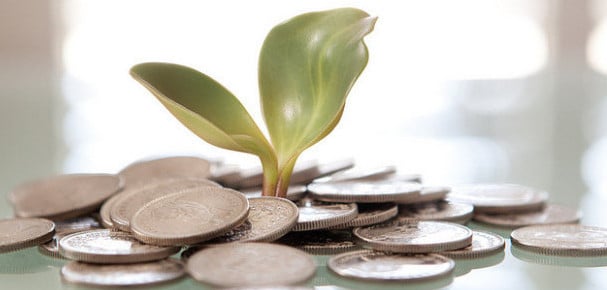 China is on track to hit an annual economic growth rate of 7.5 percent in 2013, according to a spokesman for the nation's National Bureau of Statistics. Speaking at a Foreign Ministry conference Monday, spokesman Sheng Laiyun said: "The economy is showing some positive changes. Signs of growth stabilization are becoming more obvious." He added that the country is "confident that the economy is sustaining the positive momentum in the second half and confident of meeting the economic growth target."
Chinese officials have struck a hard line when it comes to maintaining the 7.5 percent gross domestic product growth rate. At a glance, the target may seem enormously ambitious when compared against growth in the United States or the European Union, both of which have struggled to grow in the low single digits recently. But for China, 7.5 percent annual growth represents the slowest rate in three years and is a far cry from the double-digit economic expansion once experienced in the country.
This target rate also represents a focus on the quality of economic growth instead of the speed. Officials have deliberately engaged in policies that have encouraged long-term investment, sometimes at the cost of short-term growth.
"The Chinese government has unveiled a number of policies to cope with downward pressure and has created room for further economic rebalancing efforts," the spokesman said, according to Xinhua, a state-run news agency in China. The statement, though somewhat nebulous, helped relax global markets, currently tense over the taper talk in the U.S. Investors, hungry not just for yield but also stability, could take a lot of comfort in moderate-but-steady growth in China.
A separate report from the news agency revealed that online shopping transactions in the second quarter surged 24.2 percent on the quarter and 45.3 percent on the year to about 437 billion yuan ($70.8 billion). The increase suggests that Chinese consumers are not only opening their wallets — which is consistent with the nation's plan to shift into a more consumer-driven economy — but that Internet infrastructure in the country is rapidly developing. Online shopping accounts for about 7.3 percent of all consumer retail in the nation.
The data are consistent with the nation's shift from investment-driven to consumer-driven growth. While a tremendous amount of money is still being invested in business and infrastructure, Chinese officials have championed a consumer-focused economic model spearheaded by initiatives to increase real per capita income and even to expand broadband coverage. Conference Board chief economist Bart van Ark and Andrew Polk, resident economist at its China Center for Economics and Business, commented recently that this shift will help "bring about less volatility in the business cycle."
Overall economic growth as measured by gross domestic product increased at an annual rate of 7.6 percent in the first half of the year.
Don't Miss: Are Home Values Already Acting Bubblicious Again?