Will Starbucks Smoking Ban Burn Tobacco Stocks?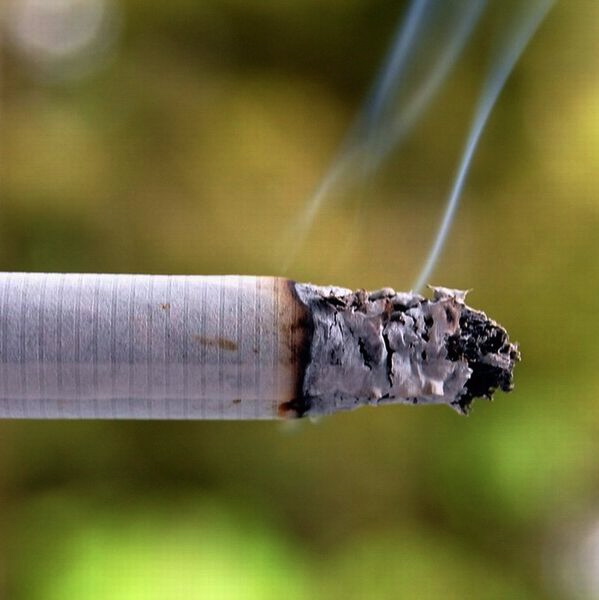 Anyone who loves to light up a smoke when enjoying a coffee outside Starbucks (NASDAQ:SBUX) needs to take a walk. The company announced it will ban smoking at outdoor seating for all of its independent branches. To hammer the point home, they are extending the ban to 25 feet of store doors in another blow to a tobacco industry that has long been a bad guy in American society.
Despite the bad press, tobacco companies have proven to be sound investments in recent years. A quick check on dividend payments of a company like Lorillard (NYSE:LO), which counts Kent and Newport among its brands, reveals a steady 27 percent increase in each of the last three years. For investors who like dividend stocks, that mark is difficult to top.
Another company showing significant increases in dividend payouts is Philip Morris International (NYSE:PM), which has seen shares increase 73 percent over the five years despite being synonymous with "Big Tobacco." This company operates outside the U.S., where it has the biggest market share. Companies formerly under the Phillip Morris banner are now part of Altria Group Inc (NYSE:MO), whose strong performance has earned it a "buy" rating from many analysts in the past month. Altria is the leader in the U.S. tobacco industry.
TheStreet analysts remarked on Altria's earnings per share, stock price increases, and strong revenue data in maintaining its recommendation. JPMorgan analysts showed their confidence in Altria early in April with a target price of $45.00 (shares now trades at $36.10). Reynolds American (NYSE:RAI), number two in the U.S. tobacco game with the Camel brand, also has an overweight rating from Morgan analysts, who expect shares to hit $61 (RAI stands at $48.11).
In fact, the tobacco stocks have performed very well in the vice category and, like the firearms industry, they seem impervious to bad press. While opportunity may present itself in the burgeoning e-cigarette and marijuana industries, tobacco companies are proving they can withstand the pressure and deliver for investors regardless of any trends. A smoking ban at Starbucks cafes isn't going to change that.
Don't Miss: Starbucks Coffee in Hong Kong: Served Fresh From the Toilet.