Will the Controversy Ever End For the IRS?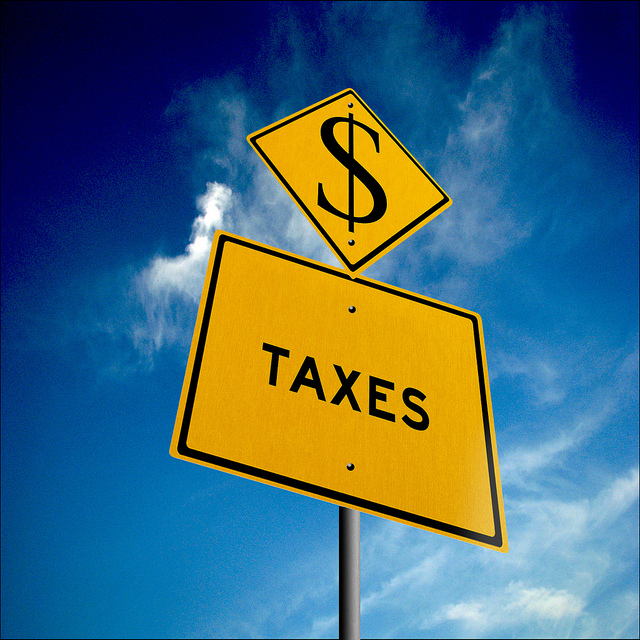 The IRS is in trouble again.
Rather, it hasn't stopped being in trouble since news broke last month about conservative groups being treated unfairly during the 2012 election. Now it was caught with its hands in the proverbial cookie jar, spending lavish amounts of money at a 2010 conference. A report indicating the spending has prompted acting IRS commissioner Danny Werfel  to admit that this sort of excess "should not have occurred."
Expanding on this, Werfel said, "This conference is an unfortunate vestige from a prior era. While there were legitimate reasons for holding the meeting, many of the expenses associated with it were inappropriate."
The spending first came to light over a "Star Trek" parody video that was made to train employees. The video began with a narrator saying, "Its never-ending mission is to seek out new tax forms, to explore strange new regulations, to boldly go where no government employee has gone before." There were other, similar videos based on other shows, such as "Gilligan's Island," which cost $60,000 dollars to make, according to former acting IRS commissioner Steve Miller.
Hearings will now take place on this matter, as well as a continued investigation into the targeting of Tea Party groups for tax exempt status. Thus far, there is no evidence that the Obama administration directed this targeting.
Acting commissioner Werfel has noted the effort that has gone into trimming costs in his agency, pointing to the fact that "sweeping new spending restrictions have been put in place at the IRS, and travel and training expenses have dropped more than 80 percent since 2010, and similar large-scale meetings did not take place in 2011, 2012, or 2013."
Representative Darrell Issa (R-Calif.) is not satisfied, though, and is looking into the report issued on IRS spending at conferences. Issa has called out the IRS in the past for purchasing such novelties, chastising it for buying a mind-reader and a clown, among other things, at a Las Vegas conference.
Werfel's predecessor, Miller, was forced to resigned by President Obama amid the controversy involving Lois Lerner, head of the IRS's tax-exempt division, who oversaw the division when low-level employees in Cincinnati targeted groups containing certain key words and phrases.
Issa will be using the same watchdog used to discover IRS actions in Cincinnati at a hearing which is set for Thursday.
Here's how the market traded on Monday: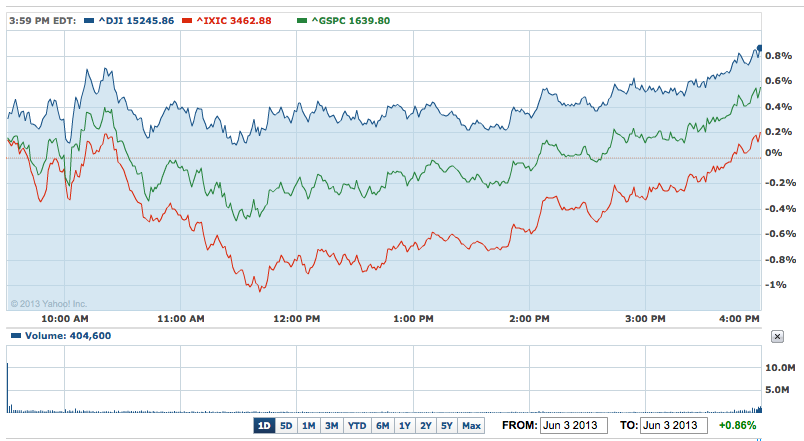 Don't Miss: Surprise! Bank CEO Pay Back, Bigger Than Ever.