Will the FTC Pull Back on Facebook's Privacy Power?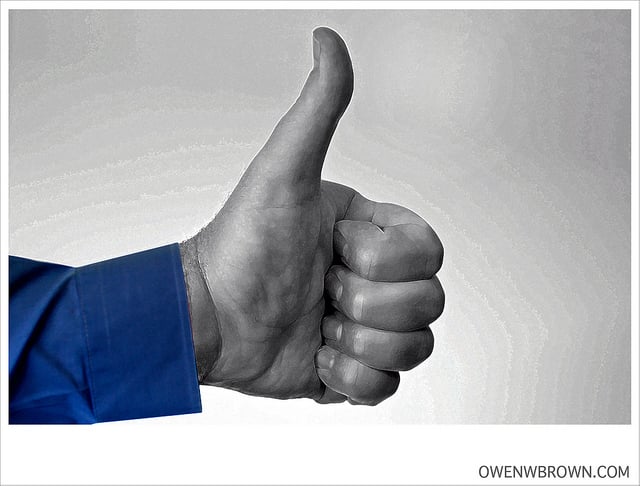 Facebook Inc. (NASDAQ:FB) made headlines late last week when it proposed a rewrite of some of its legal documents regarding user privacy and advertising rights. The proposition came in the wake of a bitter lawsuit that the social network only recently found its way out of after two years. But now that the company claims it wants to clarify its policies and practices to ensure its millions of "friends" know exactly what they're getting themselves into when they sign up for the social media site, certain privacy groups are ready to get involved.
According to Bloomberg, privacy groups are asking the Federal Trade Commission to keep Facebook from revamping its data use policies. Though Facebook maintains that no policy changes will be made with the rewrite — just merely clarified — the groups believe the update will ultimately violate the company's policies and what terms they agreed to with the FTC.
Officials at six groups, including the Electronic Privacy Information Center, signed a letter that was sent to the agency Wednesday. The letter, according to Bloomberg, reads: "The Federal Trade Commission must act now to protect the interests of Facebook users. The right of the person to control the use of their image for commercial purposes is the cornerstone of modern privacy law."
The dispute between Facebook and these privacy groups revolves around the fine print that many Facebook users still fail to read. The documents explain the social media site's terms and conditions, and also warn that all user data is subject to be used for advertising or "Sponsored Stories."
These stories are an especially sore spot for Facebook, because the terms and conditions surrounding them give Facebook the permission to employ user information as part of a Sponsored Story, which is why you often see something like "John Smith has recently liked Wal-Mart (NYSE:WMT)" pop up in your News Feed.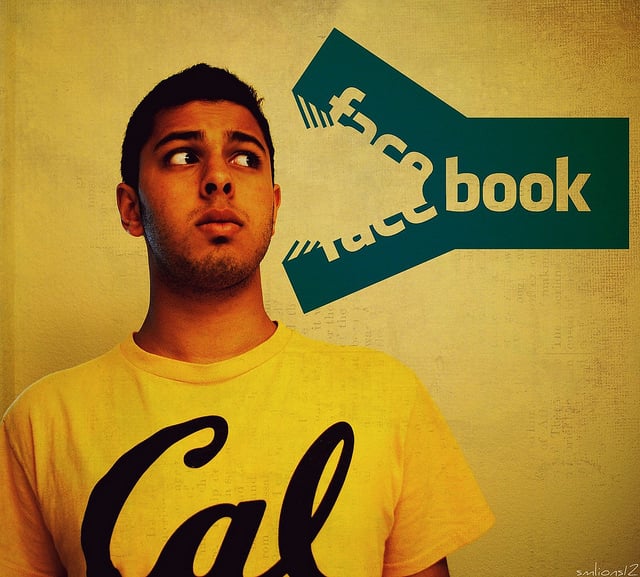 In addition, these Sponsored Stories were the same issue that sparked a two-year legal battle that began in 2011 and finally settled on August 26. The social network was sued two years ago for violating users' right to privacy by publicizing their "likes" in advertisements without asking or compensating them.
It was a bitter feud that went back and forth for several months, and it all came down to the terms and conditions that Facebook could prove users agreed to upon first registration of the site.
Now, Facebook wants to avoid any future legal battles and is thus proposing a rewrite of its policies so users have complete understanding of what agreements they sign off on when they sign on to Facebook every day. This proposition may come back to hurt the social network, though, because the terms and conditions' return to the spotlight is effectively reminding privacy groups what Facebook is demanding from its users. This time, though, the organizations are ready to put a stop to it.
Though Debbie Frost, a spokeswoman for Facebook, said in a statement: "We revised our explanation of how things like your name, profile picture and content may be used in connection with ads or commercial content to make it clear that you are granting Facebook permission for this use when you use our services. We have not changed our ads practices or policies," these privacy groups aren't convinced, and are now asking the FTC to help them do something about it.
Don't Miss: On a Slow Weekend at the Movies, Check Out What's New.